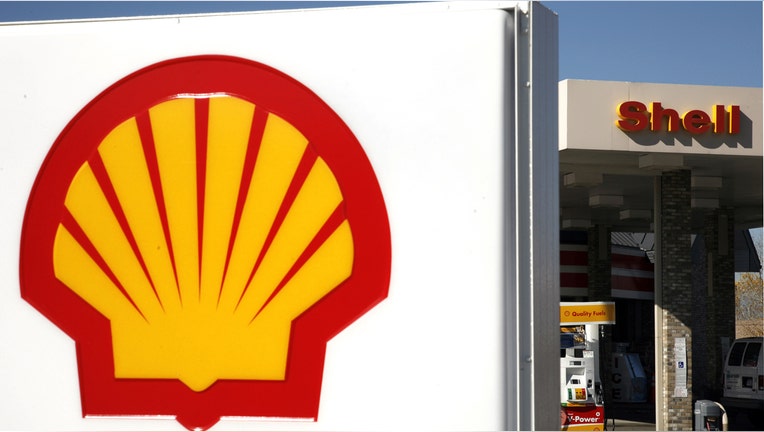 Royal Dutch Shell PLC on Tuesday cut its planned capital spending for 2016 by $2 billion, to $33 billion, continuing to cope with low oil prices as it moves to complete its acquisition of BG Group PLC early next year.
The spending announcement came as the Anglo-Dutch oil company published several key documents on its website in preparation for the main remaining hurdle to the deal: a shareholder vote, scheduled to take place in January. In the months since the deal was announced, some investors have expressed concerns about its cost in the face of tumbling oil prices--an issue Shell's management has been at pains to address.
Shell has already taken action to cut costs and reduce spending this year by $12 billion, but Tuesday's announcement of a $33 billion target for next year is $2 billion below the company's previous guidance.
The prospectus and circular published on the company's website Tuesday, following unanimous recommendation by the Shell board, are another opportunity for the oil major to outline the acquisition's potential benefits.
"The combination with BG represents a tremendous opportunity to create value for both sets of shareholders, particularly in deep water and [liquefied natural gas]," Shell Chief Executive Ben van Beurden said in a statement. It is "a strong platform to refocus the company, to create a simpler and more competitive Shell."
Shell said the tie-up would bolster its position in liquefied natural gas and offshore Brazil, boosting its production and providing it with a clear focus for the coming years. The company said it expects the deal to enhance its ability to cover investment and dividends in "any reasonably expected oil-price environment."
Shell estimated that the long-term oil price needed for the deal to break even is in the low-$60s-a-barrel range. Though that remains well above the current crude price, few analysts expect oil to remain at its current weak levels in the years ahead. The company expects the deal to contribute to its cash flow from operations next year if benchmark Brent crude, now around $36 a barrel, trades at $50 or higher.
Shell valued the cash-and-share deal at $53 billion as of Dec. 18, a sharp decrease compared with the $70 billion price tag when it was first announced in April.
Shell and BG will hold meetings on Jan. 27 and 28, respectively, for shareholders to vote on the tie-up. Shell expects the deal could complete by Feb. 15.
By Sarah Kent