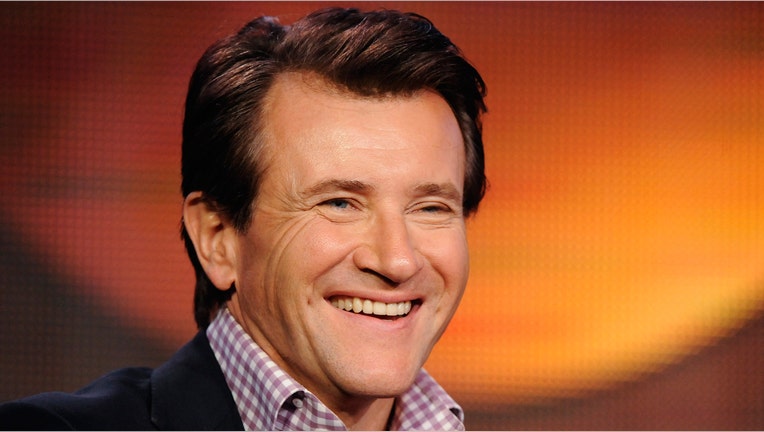 I had the opportunity to speak with Robert Herjavec, entrepreneur and host of ABC's Shark Tank, to talk about the newly released documentary film Small Business Revolution (#SmallBusinessRevolution) and what it takes to be a successful small business owner in the global digital age. The documentary profiles 100 small businesses around the country and really gets into the essence of what makes these individuals successful.
Herjavec's passion for the project comes from his belief that small businesses are "the fiber of local communities" in this country. He notes that part of the success of Shark Tank is that "we have tapped into our ability as a society to not accept the status quo" and the small business owners profiled in this film really demonstrate that. Herjavec is excited about the evolving trend that "young people think it's not only acceptable, but cool to start a business."
Defining Success
According to Herjavec the measure of success is different for everyone. He notes that "before you have a purpose you have to eat" and these small business owners understand this. You can have passion but without opportunity you won't likely succeed. He explains that "success doesn't see color, gender, race, or size. It's a benchmark you set for yourself."
Resilience
Nobody likes to lose. We all hate failure and entrepreneurs are no different. What sets entrepreneurs apart is their incredible resilience in the aftermath of failure. Herjavec defines resilience "as the ability to absorb failure" and move forward. Failure is an inevitable part of the learning curve in business.  The fact is you always have to be excited about tomorrow.
Leading People
"Hiring your first employee is incredibly dramatic because you are doubling the size of your company" explains Herjavec. To make matters more stressful, you also have to give up a lot of what you spent your time doing and be ready to hand it over to someone else and back away. This is why hiring the right people really matters.
One of the mistakes he often sees in small business start-ups is too much reliance on the hiring of friends. Although it may seem comfortable and convenient at the time it can often come back to haunt you. The fact is you have to find people who get you, but also have the competence and drive to get the job done. Then, of course, you have to be prepared to lead them.
When it comes to leading those people Herjavec believes paranoia is good, but fear is bad. In other words, you have to be vigilant about the environment you operate in and unafraid of tackling the challenges ahead. As Herjavec explains "it's difficult to be a great leader when you live in constant fear." You have to be ready to step up to challenge even in the toughest of times.
At the end of the day for Herjavec "there is nothing more satisfying than getting a group of people to move in the same direction."