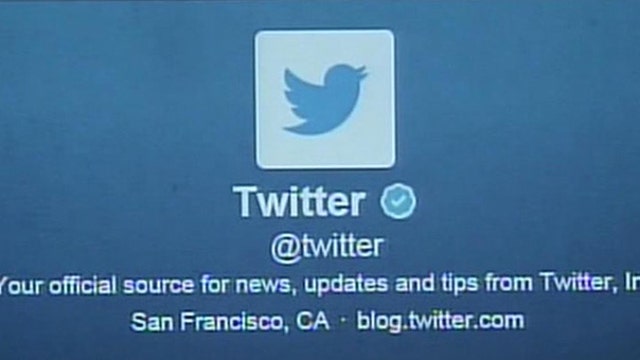 Twitter (NYSE:TWTR) reported third quarter earnings after the bell on Monday, posting $361 million in revenue, a 114% increase from last year and beating Wall Street expectations of $351 million. Adjusted earnings per share came in at one cent per share, in line with Wall Street expectations.
Yet shares tumbled 10% after the bell, partly due to slower user growth, with 13 million new monthly active users, compared to 16 million new additions in the previous quarter. Monthly active users came in at 284 million, in line with analyst estimates and a 23% increase from the same period last year.
The social media giant issued fourth quarter revenue guidance between $440 million and $450 million, averaging beneath the previous consensus of $448 million.
The company is approaching the one-year anniversary of its IPO, which occurred in November 2013. The share prices have been volatile, with the stock down 24% year-to-date.
Twitter shares closed Monday at $48.56. The company has a market cap of $30 billion.