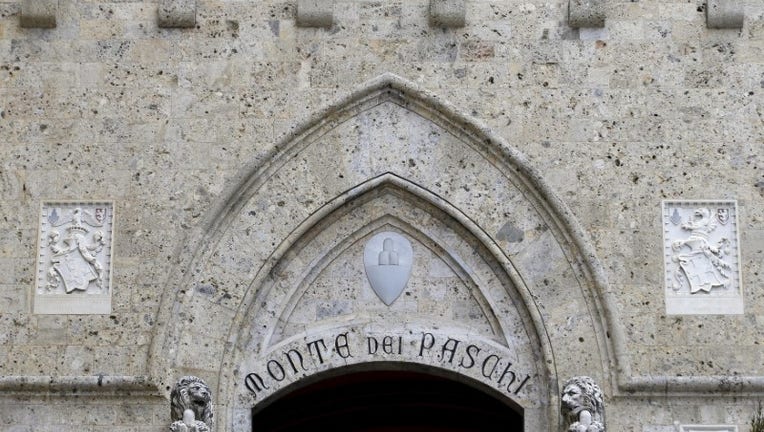 Shares in Banca Monte dei Paschi di Siena turned negative with the sector and were suspended from trading after a 23 percent drop.
The stock rose as much as 26.5 percent on Tuesday after Italy's third-largest bank unveiled a turnaround plan under new chief executive Marco Morelli, capping a week of gains that has seen shares rally by 150 percent.
"The plan was well received but such a rally was unwarranted, it was just a matter of time before investors started booking profits and now they have started doing just that," a Milan-based trader said.
(Reporting by Valentina Za; editing by Agnieszka Flak)