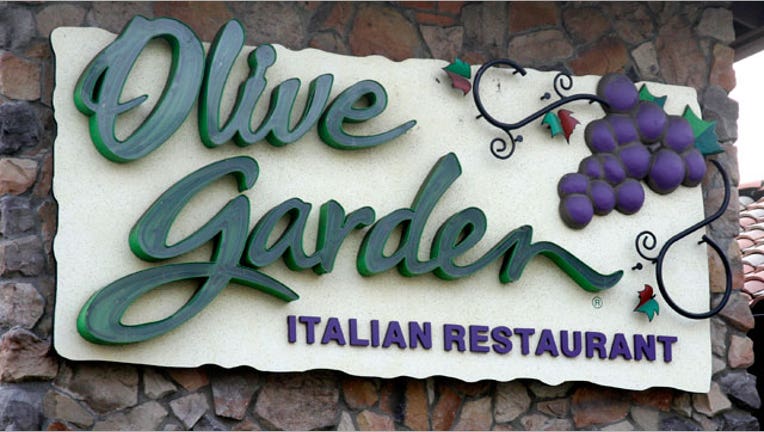 Darden Restaurants (NYSE:DRI), the Olive Garden and Red Lobster parent, continues to face shareholder pressure to break itself up and separate its high-growth restaurants from mature brands.
On Thursday, Barington Capital released a letter it sent to Darden's board on Sept. 23, urging the restaurant operator to form two independently managed companies.
One company would house Olive Garden and Red Lobster, while the other would include higher growth chains like LongHorn Steakhouse, The Capital Grille and Yard House.
The New York-based investment firm, which has amassed a stake of more than 2%, said it began discussing its break-up plans with Darden's senior management team in June.
Darden reiterated its statement from last week, when news of Barington's efforts first surfaced. The company confirmed it has spoken to Barington and said it will "thoroughly evaluate" its proposals.
The firm is also pressing Darden to reduce operating expenses and "explore all alternatives" to monetize the value of its real estate assets. The shareholder suggested the possibility of creating a publicly traded real estate investment trust, or REIT.
According to Barington, its ideas would jolt Darden's stock to between $69 and $76 a share. The stock has lagged behind the broader market so far this year, climbing 12.4% as of Wednesday's close.
Last month, Darden reported a wider-than-expected 37% profit decline in the first quarter. It also announced new cost-cutting measures and the retirement of chief operating officer Drew Madsen.
"The status quo is clearly not acceptable, as highlighted by Darden's disappointing first quarter results and negative investor reaction," Barington said in its letter.
Shares were down two cents at $50.64 in late morning trading.