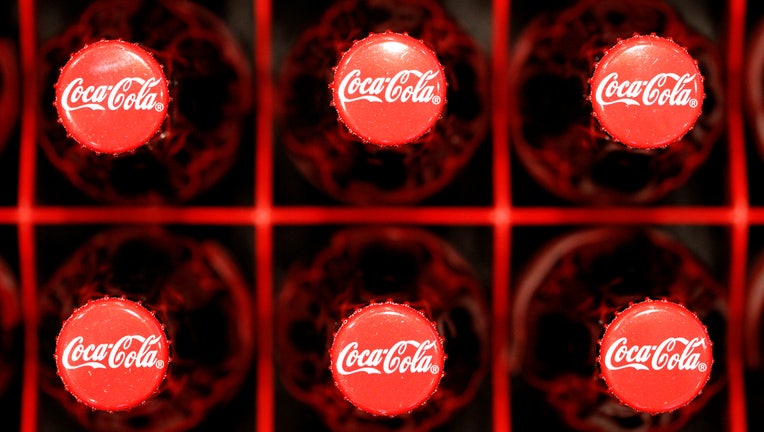 Can you guess what the world's most precious resource is? Without it, the human race would cease to exist - yet many people take it for granted. It's not gold or silver, but that clear and tasteless, yet ever so refreshing, thing we call water.
According to the World Bank, we're heading toward a global water shortage by 2050. To combat this, more companies are taking initiatives to replenish the water that they use. But there is one specific industry that has taken a keen interest in conservation. Each year, the beverage industry uses about 12 billion gallons of water to produce goods worth an estimated $58 billion, an Environmental Protection Agency spokesperson told FOXBusiness.com.
Over a decade ago, Coca-Cola, one of the largest beverage companies in the world, shifted their focus toward a strategy that emphasizes the importance of water efficiency and conservation. By providing long-term clean water access for communities, drilling wells, and ensuring the quantity and quality of water through 248 community water partnership projects in 71 countries, Coca-Cola has exceeded the goal set for its Watershed Stewardship Program — becoming the first Fortune 500 company to replenish all the water it uses globally.
"We share the same water sources with the community where we market and distribute our products," said Greg Koch, Head of Global Water Stewardship for Coca-Cola. "So, yes, we need water in our plant, but we need to be a part of that community and their water issues."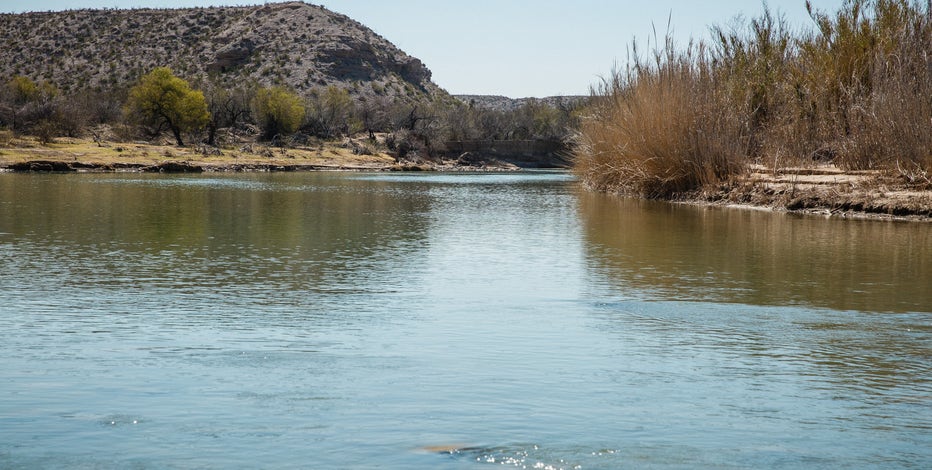 Only about one percent of the world's water is fresh and accessible. And, with a growing population, it should come as no surprise that according to the Government Accountability Office, 40 out of 50 states are expected to experience freshwater shortages within the next 10 years.
Although manufacturers use a considerable amount of water, "many beverage companies have made considerable strides to reduce their water use," said a spokesperson for the EPA. For example, other leading companies in the beverage industry, such as Dr Pepper Snapple Group and PepsiCo also have conservation programs in place. 
Coca-Cola is increasing water conservation through three different projects: safe water access, water for productive use, and watershed conservation. Last year, Coca-Cola returned roughly 191.9 billion liters of water back into the environment— that's a 115 percent replenishment rate.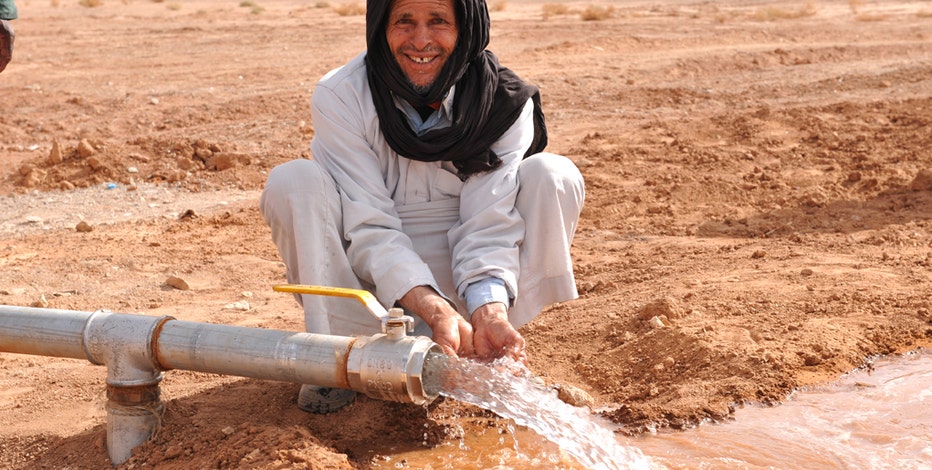 "It's a big investment, but an important one for us to make sure that that water gets treated and returned to the environment," said Koch.
While there are no regulations on water conservation for companies, Coca-Cola has set the bar high and is bringing awareness to an issue with global reach.
"Now, every time a consumer drinks a Coca-Cola product, they can have confidence that our company and bottling partners are committed to responsible water use today and tomorrow," said Muhtar Kent in a press release, CEO of the Coca-Cola Company.