Seven Ways to Ruin Your Resume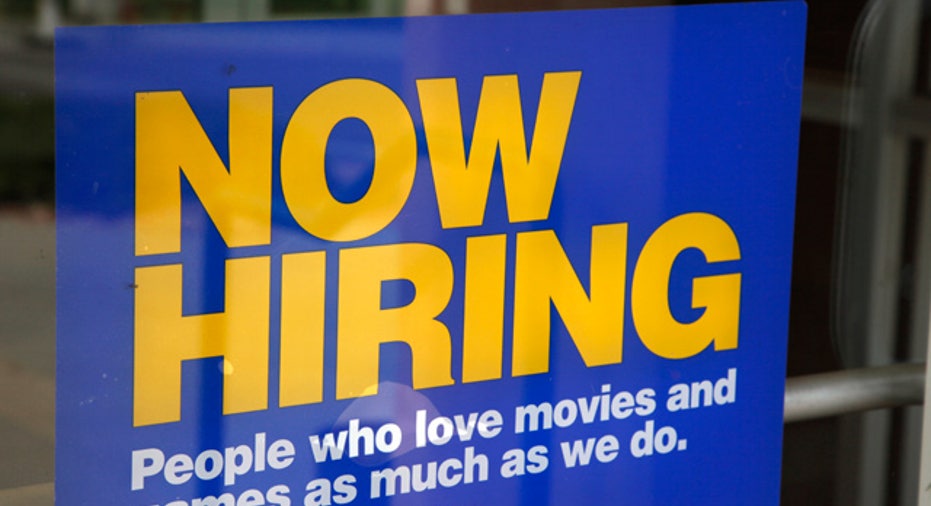 With more than 14 million Americans out of work, recruiters and human resource departments are working in overdrive, reviewing hundreds of resumes for one open position, skimming each for just a few seconds.
The countrys high unemployment rate means employers have a larger and more-qualified applicant pool to choose from than five years ago. And because hiring mistakes are costly, jobs are more commonly being filled through a candidate's networks.
If snagging your dream position isn't about who you know, it will probably be about what you know and how you take advantage of applicant tracking systems. Many employers are using these electronic computer programs to sort and match candidates for an open position, making the details and key words in a candidate's resume more important than ever, says Sharon Thomas DeLay, a professional resume writer with Boldly GO Career & Human Resource Management.  And if a resume leaves a human applicant sorter with more questions than answers such as irrelevant employment titles or a hoppy history, it will quickly get nixed.
I was recently reviewing resumes for a medical office administrative assistant position. A lot of resumes I received were from medical assistants who focused their resumes on the fact that they could help the health care provider in the room taking patient vitals, DeLay says. That is not at all what the position was seeking. The fact that the resumes were off-target was an indicator the person was not paying attention to detail. This was a quick disqualifier when we did our first level of sorting.
While you might be desperate for any job, dont let the hiring manager know that. You want an employer to understand that you want this job, not just any job, says Mary Alice Franklin, founder of YouCanDoWhatYouLove.com. Pull keywords from the actual job description that relate to you. These characteristics are clearly important to the employer.
If the position is tough to fill, such as in the highly-skilled information technology, medical or engineering fields, a recruiter may spend several minutes looking for added value or a different mix of skills and experiences on the resume that would make up for missing qualities and tip the scales, DeLay says. But don't count on it.
Everyone knows to spell check and proofread their resume before hitting the send button, but there are other often overlooked resume landmines that can turn off hiring managers.
One size doesnt fit all. Adopt the same language you find in the job description and apply it to your experiences. It sounds time consuming, but it means ... doing a better job on each application, says Amy Potthast, director of service and graduate programs at Idealist.org, a career search website.
A past position may have been a great opportunity, an impressive one even, but if you cant tie it to the applied-for job, it shouldnt be on there, Franklin adds.
Lack of verification. Any claims of certain skills, experience and knowledge should be reinforced. No one is going to hire a financial analyst to be a media relations professional based on a resume that has nothing to do with media relations, says Bruce Hurwitz, president and CEO of Hurwitz Strategic Staffing.  More importantly, no one is going to hire a financial analyst whose resume makes claims that the facts don't back up. It's almost, underline almost, tantamount to lying.
Getting lost in the crowd. If you are going to send in a resume, be sure you stand out in some fashion, says David Lewis, president and CEO of Operations, Inc. Human Resources Outsourcing and Consulting. I'm not talking about pink paper or giant type. I had someone send a ball in advance of sending their resume to all hiring managers with a note: 'Who can carry the ball for X company?'
"In addition to a standard cover letter and resume yawn why not record a 30 to 60 second video, focusing on two things: What you can contribute to the company and how past successes translates to the position you want. Notice that I did not say to mention why you want to work there. Hiring managers already know you want to work there, badly, says Scott Dobroski, a spokesman for Glassdoor.com, an online career community. If done well, hiring managers remember you.
One-note cover letter. Your cover letter should clearly state why you are a good fit for the position and the company. The more you have to make the recruiter or hiring manager work to figure out what you bring to the table, the less the recruiter will work. He or she will bypass your resume for someone who has made the effort, warns DeLay.
Neglecting to address the cover letter properly. Check the address and names of your intended recipients to avoid addressing the letter to another company or competitor. Research and find the name of the hiring manager; a generic Dear Sir or To Whom it May Concern lacks proper due diligence, Dobroski says.
Using a smartphone to submit materials. The chance for typos and other mistakes tend to increase when typing on a smartphone. On top of that, these devices will often put a tag line in the e-mail like I apologize for the brevity, but this was sent from my mobile telephone, or Sent from my BlackBerry. This looks rushed to employers, according to DeLay.
Getting too personal. Don't use the I pronoun in your resume. Save it for the cover letter, Dobroski advises. Inappropriate or non-professional email addresses such as "onehotmama", a poorly organized job history and using all caps on a resume are all red flags that suggest a candidate is unprofessional, says the Touro Law Center's Jonathan Ezor. Be careful that you save the document as your name as opposed to the prospective company's name, which makes me wonder what you changed, Touro says. Formatting appears different on everyone's computer, so put it in a PDF.