Seven Ways to Get the Most From Your Miles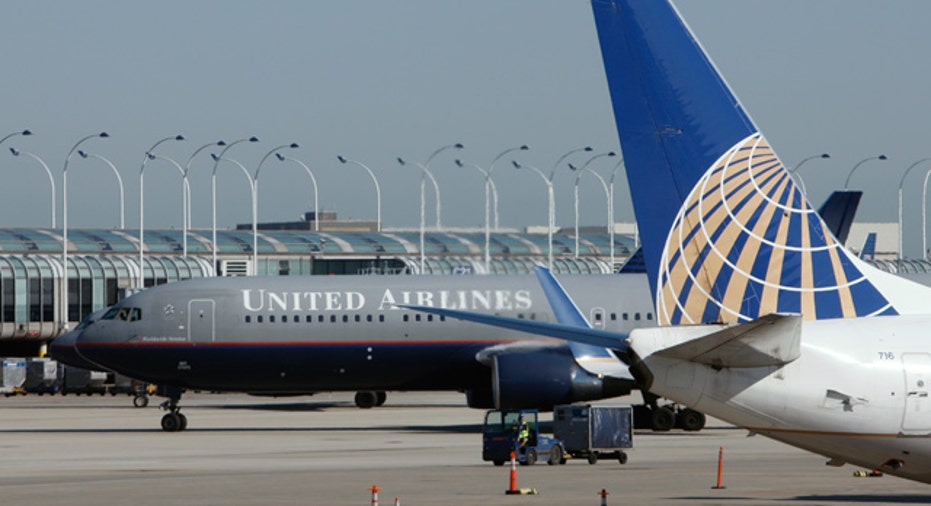 Using an airline credit card can be fun, if you don't mind the bills. Every purchase can allow you to daydream about how to use the airline miles you're earning. A trip to Hawaii in the winter or flying the family to Disneyland sounds like fun…until you try to redeem those miles.
"It's harder than ever to book an awards seat," says Tim Winship, editor and publisher of FrequentFlier.com.
Airlines have cut capacity in recent years and are "running fuller than ever with paid passengers" and giving out fewer seats to their credit card reward members, Winship says.
But there are still some ways to get the most out of your airline credit card's reward miles. Here are a few:
1. Be a contrarian. Fly to Omaha, Cleveland, Boise or other such places in the winter with your free miles. "Don't expect to be able to use your free miles to Hawaii around Christmastime," Winship says. Washington, D.C. resident John Wetmore travels a lot for business, and says having flexible travel dates and traveling in shoulder season makes it easier to use fewer reward miles from his airline credit cards.
2. Book early. Since reward miles seats are limited, book a flight as soon as the airline opens up seats, sometimes as early as 330 days ahead, he says. That's assuming your airline releases a token number of seats. If the airlines knows in advance that paying passengers will fill up the flight, no reward seats may be made available, he says.
3. Book late. Booking within two weeks of departure may also yield a seat as airlines look to fill flights, Winship says. But beware of a "close in" rush fee that some airlines charge for reward miles customers who book so late, he warns. Amy Chen, editor at Frommers.com, says she was charged $75 by United Airlines when she booked a cross-country flight with her reward miles less than three weeks before a trip to visit her sick mother. "It was an expensive lesson for me," Chen says.
4. Call the airline reservation desk. If figuring out how to convert your airline credit card miles into an actual flight is too confusing or you can't find a seat online, call the reservation desk and pay the $25 fee for the call, Winship recommends. It can be money well spent. "A reservation agent is going to have a much better chance of successfully booking a rewards seat than you are yourself," he says.
5. Redeem double miles for an unrestricted ticket. Using twice as many miles as you planned sounds like losing out on valuable flights, but since most award seats have restrictions such as not allowing route changes without a fee, redeeming more miles for an unrestricted ticket can make last-minute changes easier, Winship says. Chen, for example, paid $75 to change her flight from a layover to a nonstop one.
6. Upgrade to first class. For long flights, using reward miles to upgrade to a better seat with more legroom is a better deal than paying cash for the upgrade, Winship says. The real value of a business or first-class seat isn't the market price of that seat, and reward miles should be used instead if possible, he says.
7. Redeem points for cash. If your airline credit card gives you points or cash for purchases, it's a better deal than getting reward miles that are more difficult to redeem for flights, says Peter Greenberg, travel editor for CBS News.
Airlines are trying all kinds of ways to get reward miles customers to use their miles for anything but a flight -- magazine subscriptions, boxes of chocolate -- so if they're going to make it difficult, you should skip the hassle of redeeming miles and instead use airline points or cash to more easily book a flight, Greenberg says.
It's also a way to get more airline miles out of your purchases because the reward miles are usually given at lower values, he says. It's one way to get around the headache of finding full flights when booking with reward miles, he says.
"If they're (airlines) flying full there's no incentive to replace a paying ticket with a person with airline mileage," Greenberg says.
The original article can be found at CardRatings.com:7 ways to get the most from your miles