Serena Williams, Gwyneth Paltrow team up in new 'superfood' startup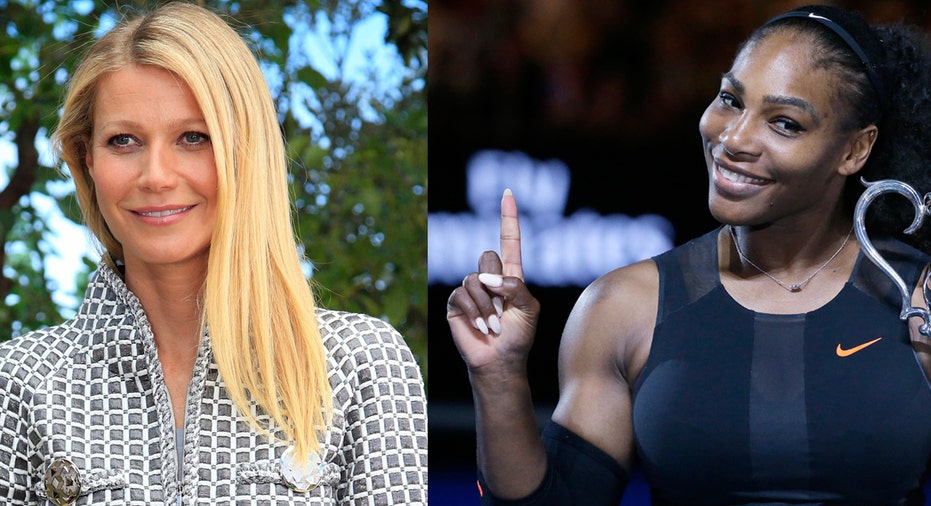 Grand slam tennis champion Serena Williams and Oscar-winning actress Gwyneth Paltrow have teamed up with other investors in a Series A round for a New York-based startup that ships frozen "superfoods" to your doorstep.
The company called Daily Harvest was founded in 2015 and has grown drastically over the last year, shipping more than 1 million pre-packaged smoothies, soups, and chia/oat bowls nationwide using direct-to-consumer e-commerce.
Daily Harvest's founder Rachel Drori said while they had multiple investors for this round both Williams and Paltrow, "immediately understood our mission to provide convenient foods without nutritional compromise, and their passion for what we are building will make them instrumental members of our investment team."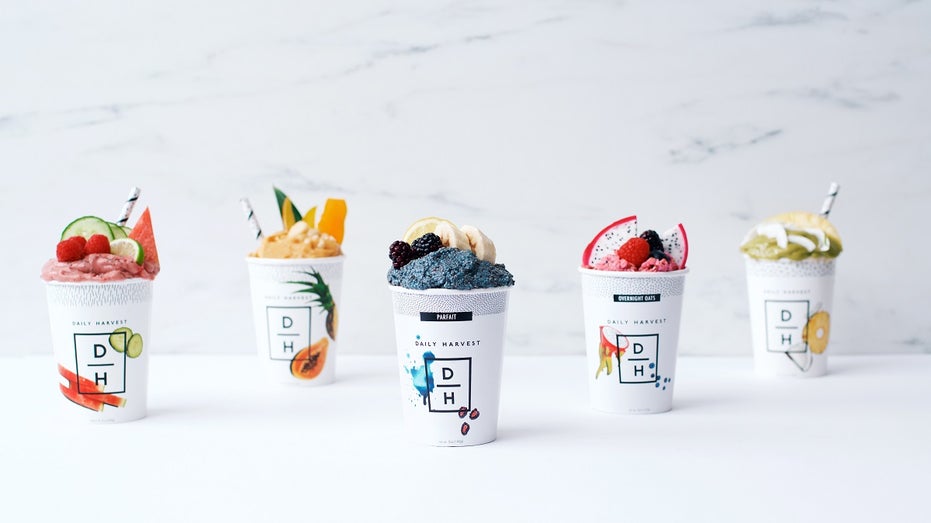 Other notable investors were Collaborative Fund, WME Ventures, 14W, Rubicon Venture Capital. However, the company did not disclose how much they raised.
Williams said in a statement that she invests in businesses that "operate with sincerity and integrity and deliver a pure and uncompromised product."
"I'm excited about Daily Harvest's future as a female-led business and I look forward to helping more people gain access to nutritious meals," Williams added.
Paltrow, who is also in the startup world with her lifestyle brand Goop said while "frozen foods" get a bad rap, "it's actually a very practical way to consume nutrient dense-foods."
"Most people don't have access to farm fresh produce year-round and often times the produce available in the grocery store was picked before peak ripeness and then traveled a far distance to the store while its nutrients degraded," Paltrow added.