Sequestration Will 'Disproportionately Hurt' Small Businesses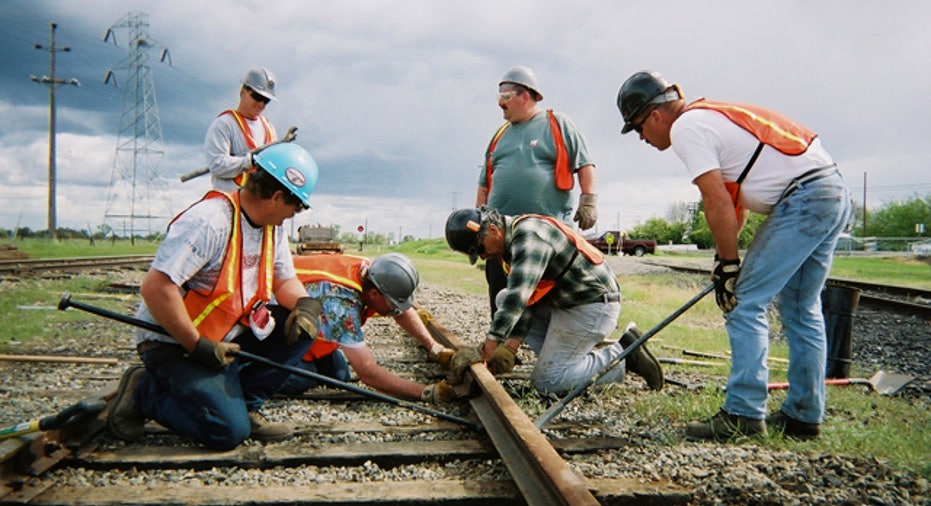 The House Small Business Committee held a hearing Thursday on the impact of sequestration on small business contractors and the industrial base.
Stephen S. Fuller, Ph.D. and director of the Center for Regional Analysis at GeorgeMason University, testified small businesses workers will suffer more than 50% (51.6%) of the projected 2.14 million job losses due to spending reductions in the Budget Control Act of 2011.
According to Fuller, small businesses stand to be hit by cuts to the federal workforce, prime contracts and subcontracts. According to research from George Mason University Center for Regional Analysis, sequestration could result in a loss of $109.4 billion in personal earnings and a reduction of $215 billion from GDP.
"Small businesses will be impacted by the immediate reductions in federal procurement spending resulting from sequestration, as subcontractors, suppliers and vendors, and as businesses supporting retail and consumer service needs of the workforce would experience layoffs and the loss of labor income due to sequestration," he testified. "This latter class of small businesses would span the economy, although would be concentrated in retail and consumer service sectors and be located throughout shopping districts and small communities across the country."
Fuller said that because these businesses are smaller and more specialized, they are more vulnerable to sequestration than their larger counterparts. Federal spending reductions will have a disproportional impact on small companies, he said.
"Not only will small businesses shoulder a disproportional share of the jobs losses attributable to sequestration, but their ability to survive these losses and remain viable further challenges the efficacy of sequestration," he said.