SEO 101: Search Engine Optimization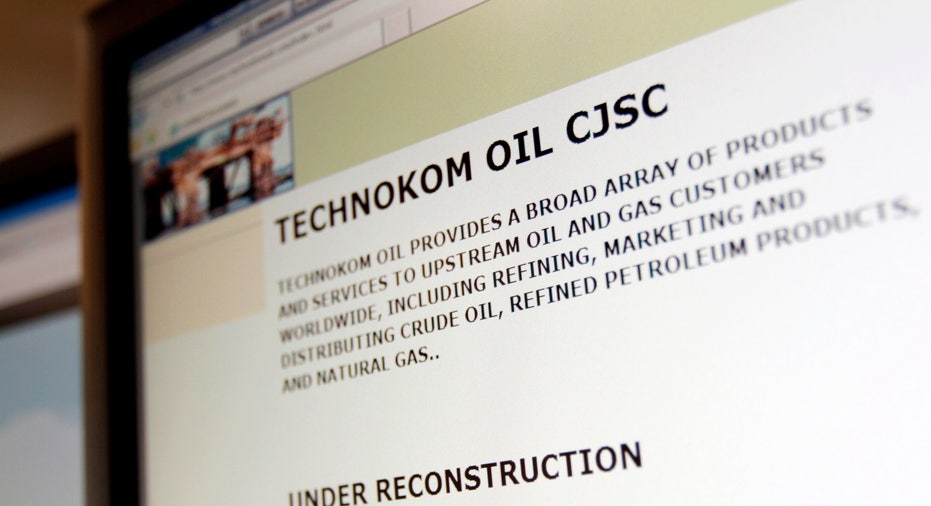 If your small business has a website, you've probably typed in certain words in Google, in hopes that your site link will magically appear at the top of the list. Unfortunately, you may not see your business there. So you scroll and scroll – click page after page; after all of your digging – nothing.  Did you overlook your link? Is Google broken?  The simple answer is you're not there.
So, what can you do to be found on Google?
Before going any further, know that this article is not about advanced website-programming-wizardry.  However, if you are a small business owner with a basic understanding of how your site works, read on to learn some helpful things you can implement today.
Search engine optimization is all about doing a series of things that will result in your website being found in the first pages of a Google search.  Finding your site in this manner is known as organic search results. Unlike pay-per-click (PPC) links, organic links cost your business nothing – regardless of how many times the link is selected – a huge savings for your business.
Those with a discerning eye may be wondering why I've yet to mention other search options such as Yahoo!, Bing or AOL.  My rationale has very little to do with bias, rather facts.  Google remains the world's most dominant search engine.  Google has laid claim to nearly 70% of the search-pie while the others scrap for the remaining percentage.  Therefore, if you're going to spend time on being found by a search engine, it might as well be Google.
So let's get into a few things you can do to elevate your ranking. If any of the subsequent tips appear to be too complicated, get with your web guy/gal for help.  Heck, your teenager may be able to lend you a hand – just ask around.
Tag. You're It: Let's say you want your bakery to appear on Google when , "Boise cake maker" is searched. You then need to be sure the heading tags (H1, H2, H3, etc) on your web pages contain this exact phrase. If you're managing your own site using WordPress, Joomla or WYSIWYG editor, look around your tools area until you find these tags.
Partner With Others: A great way to be found by Google is to be featured on sites other than your own.  When this happens, Google will be inclined to give your business a higher position online because others have vouched for you – lending credence to your online presence. As such, work to swap links with other sites in order to raise the profile of your business.
Use The Tools:Google provide tools that will help you uncover some of the more technical issues impeding your online progress.  I'll admit that using these tools is somewhat involved.  However, if you take the time to review the video tutorials there and force yourself to learn a bit more about the technical side of things, you stand to see a major improvement online.
Walter Dailey is a marketing speaker, consultant, and creative director for DSV Media, a creative services firm and ad agency specializing in Small Business Marketing for companies all over.  Ask your questions: walter@dsvmedia.com