Send Photos Wirelessly to iPad, Watch HBO Anywhere: Mobile Monday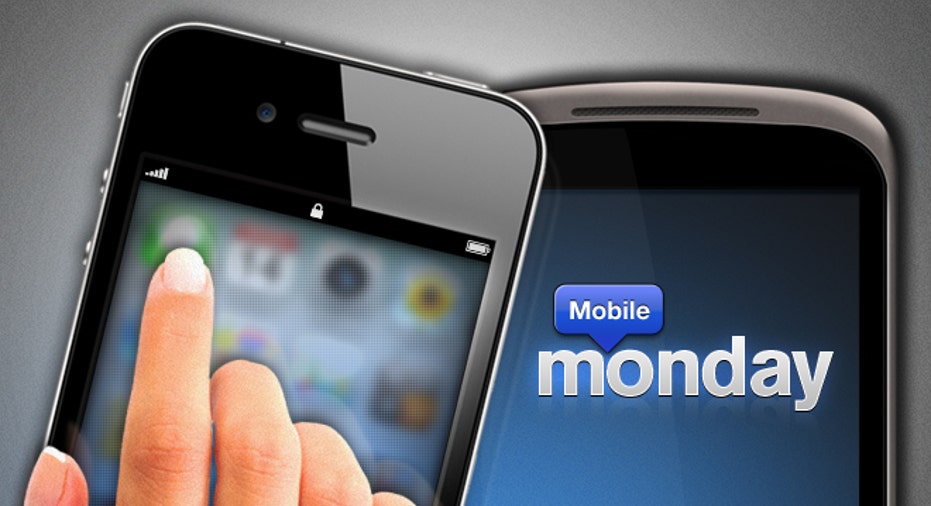 FOX Business's Mobile Monday highlights new, recently-updated, and useful apps for your smartphone from the Apple App Store and the Google Android Marketplace.  See even more cool apps from Mobile Monday here.
Eye-Fi
If you've got an Eye-Fi card and a smartphone or tablet, the Eye-Fi app is a no-brainer. Eye-Fi, which wirelessly transfers photos from digital cameras to computers over Wi-Fi, recently released an app that lets users transfer to their mobile devices as well. Check out FOXBusiness.com's review on the Eye-Fi.
Designed for iPhone and iPad (also available on Android) | Free (Requires Eye-Fi card) | See Eye-Fi in the App Store
TweetDeck 2.0
Popular Twitter client TweetDeck just put out version 2.0 of its iOS app, sporting a brand-new user interface that's totally customizable. The app maker said it focused on the features that made the app popular when creating the brand new app from the ground up. TweetDeck also now supports the iPhone 4's retina graphics and multitasking.
Designed for iPhone | Free | See TweetDeck in the App Store
ING Direct
ING Direct, an Internet-focused bank, added a new feature to its app letting users send each other money by "bumping" their iPhones. Utilizing Bump Technologies' API, now users can transfer money to each other (only other ING direct accounts) without needing to exchange account details.
Designed for iPhone | Free See ING Direct in the App Store
Google Docs
Android users can now finally enjoy a native version of Google Docs on their handhelds. With the Google Docs app, users can edit and share content as well as upload new content from their smartphones. One standout feature if the app's built-in optical character recognition (OCR) technology. Users can literally use their phone to take a picture of the document and upload it and it will be converted from an image to text that can be edited on Google Docs.
Free | See Google Docs in the Marketplace
HBO Go
Can't wait to get home and see the latest episode True Blood? Now you don't have to; HBO's new HBO Go app lets users who subscribe to the cable channel stream HBO shows, movies, and more on their Android phones. HBO Go is also available for iOS devices.
Free (Requires HBO cable subscription) | See HBO GO in the Marketplace
Viewdle SocialCamera
Tagging your friends in embarrassing photos can be quite a hassle sometimes on social networks. Viewdle aims at making that easier using facial-recognition technology. With Viewdle's SocialCamera app, users can take photos on their Android phone and have people in them instantly tagged. Then, the app can automatically upload those photos to Facebook, Flickr, text message, or email.
Free | See Viewdle SocialCamera in the Marketplace