Senate Confirms Mary Jo White as SEC Chair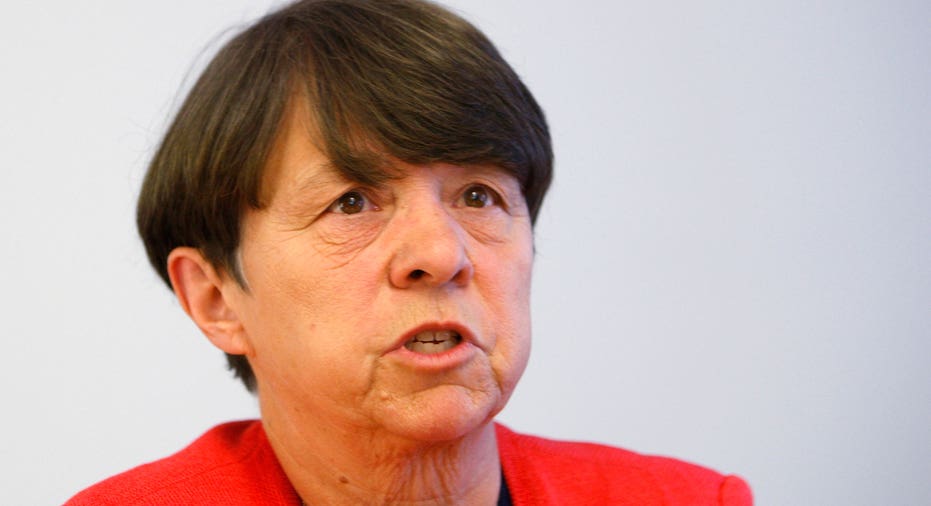 The U.S. Senate on Monday confirmed former federal prosecutor Mary Jo White as the new head of the U.S. Securities and Exchange Commission, the agency tasked with policing Wall Street and writing new rules of the road for financial markets.
White received wide bipartisan support in the Senate thanks to her reputation as a tough former U.S. Attorney for the Southern District of New York, where she went after mobsters and terrorists.
White was nominated in January by President Barack Obama, roughly a month after SEC Chairman Mary Schapiro stepped down from the post.
(Reporting by Rachelle Younglai and Sarah N. Lynch; Editing by Sandra Maler)