Sen. Schumer Calls for Increased Public WiFi Security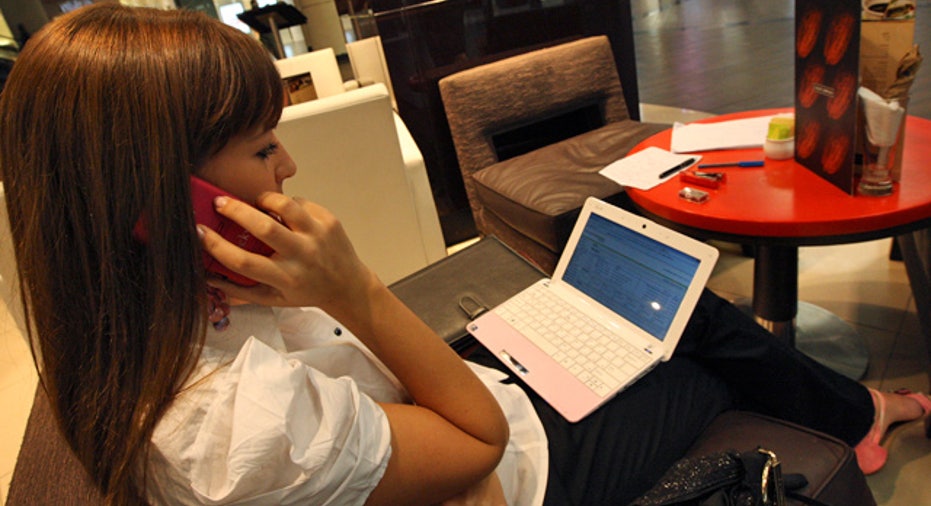 Sen. Charles Schumer on Sunday called on major U.S. web site operators such as Amazon and Twitter to switch to a more secure protocol to prevent identify theft and other security breaches in places like coffee shops.
The New York Democrat told a news conference held at a Manhattan coffee shop that growing WiFi access at such shops, restaurants and other businesses was helping hackers gain user information like credit card numbers and account passwords.
"The number of people who use WiFi to access the Internet in coffee shops, bookstores and beyond is growing by leaps and bounds," Schumer said.
Unsuspecting patrons using their computers in such public venues had made them easy prey for hackers and identity thieves, he said.
"The quickest and easiest way to shut down this one-stop shop for identity theft is for major Web sites to switch to secure HTTPS web addresses instead of the less secure HTTP protocol," Schumer said.
He called the HTTP protocol "a welcome mat for would-be hackers."
Schumer said simple programs such as Firesheep had made accessing someone else's computer and private information through the unsecured HTTP extension relatively easy.
Schumer said many major Web site operators have been slow to address the HTTP security flaw, which he said has been well recognized since at least 2007.
He also released a letter to major Web site operators, none of which he said use HTTPS protocol as the default, asking them make the change.