Sellers Compete With Foreclosed Homes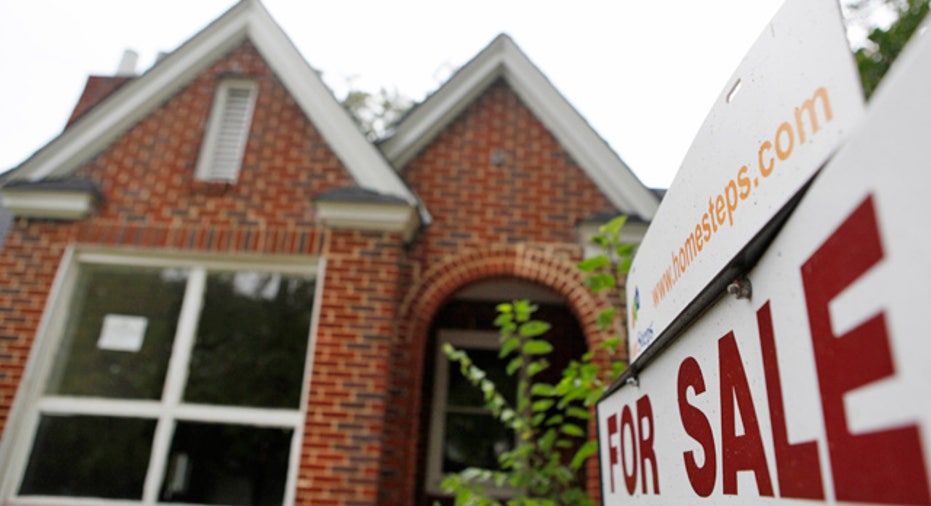 The cloud over foreclosures comes with a silver lining for homeowners looking for an edge when they sell real estate in a strong buyer's market.
The good news for sellers is that foreclosures look risky again. Savvy sellers -- at least, those who have equity and are current on their house payments -- might be able to turn the tables and use the robosigning follies to their advantage, experts say.
"I am not seeing buyers afraid (yet) to buy a foreclosure," says Elizabeth Weintraub, a real estate broker in Sacramento, Calif. "They should be."
The robosigning controversy has led to a slowdown in foreclosures. The lull is likely to be temporary and sellers' advantage from a drop in foreclosures potentially fleeting, with many markets still flooded with distressed properties, according to Katie Curnutte, a spokeswoman for Zillow.com. There might even be a boomerang effect later in the year after banks get back up to full speed again with auctions, she says.
For home sellers, here are some tips on how to seize the initiative during a rare (relative) lull in the foreclosure crisis.
If you absolutely, positively don't have to sell in this market, then don't. But if you must, whether now or five months from now, take the plunge now. Sure, the slowdown in foreclosure activity could mean somewhat less competition now.
But even more critically, there is the boomerang effect to take into account. The number of foreclosures is expected to skyrocket as we head deeper into 2011.
Get Your Story Out
Foreclosure sales were once rare. But in some markets now, they make up 20% to more than half of all sales. If you are a long-term homeowner who has kept up on your mortgage payments, you need to get that message out. This is your key advantage over a much lower-priced foreclosure, especially in light of the robosigning mess.
The buyer knows who he or she is buying the home from -- no title issues here. There are ways to tactfully get across this key point in your ads, with phrases like "long-term ownership" and "been in the family for
Do Your Homework
You can bet savvy buyers these days are going to come in with a stack of comps, many of them rock-bottom foreclosures. Provide your own market analysis, one that can help highlight the challenges facing foreclosed properties.
The first report should be comparable homes sold in the last few months, with foreclosures broken out separately if mentioned at all, says Jim Kimmons, broker owner of Gallery Realty of Taos, N.M. The second should detail homes currently on the market. That will help you frame the decision on favorable terms: Buyers should consider homes like yours instead of foreclosures.
Price Aggressively Without Undercutting foreclosures
The aim is to sell your home and maybe come away with a small gain. Forget about making a killing. Few homeowners who are current on their mortgage can match a foreclosure price.
But buyers are still looking for low prices. Take a look at what other nondistressed properties are selling for in your neighborhood and then price below them. And drive home the point that the price is the price -- with foreclosures the bank can take a better offer right up to the day of the closing, Weintraub says.
Burst Those Foreclosure Fantasies
Many buyers haven't a clue about what it takes to buy a foreclosed home. In many cases, individual buyers don't stand a chance as they end up competing with investors ready to pay cash, Kimmons says.
If a buyer or agent doesn't know this, enlighten him or her. "There is a significant percentage of buyers (that) could not buy a foreclosure if they wanted to," Kimmons says.