Seek Help for Unexpected Medical Bills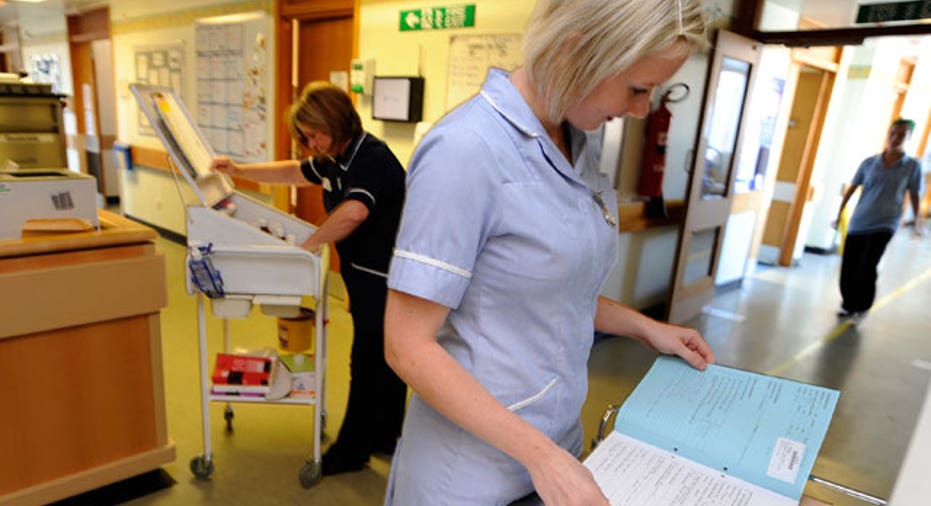 Dear To Her Credit,
Last year, I was mugged when I was walking across a parking lot. They took my purse and beat me up pretty badly, and some Good Samaritans called an ambulance. Fortunately, I'm OK now.
The problem is, I'm stuck with an ambulance bill for $1,200. I wasn't the one who called the ambulance, and I probably could have gotten along without it. At the time, I was pretty shaken up, and it didn't seem like I had a choice about getting in and going to the hospital.
I don't have health insurance and can't afford to pay $1,200. I've stopped opening the bills from the ambulance company. Somebody told me to sue the people who mugged me, but I have no idea who they were. I'm not sure I'd want to tangle with them again or risk having them find out who I am anyway.
What should I do?  
-Gina
Dear Gina,
It sounds like the muggers got you twice -- once when they took your purse and assaulted you, and again when you got stuck with the bill for the damages they caused.
The first thing you should do is contact a crime victim assistance program in your state. Enter your information in the Directory of Crime Victim Services, an online resource from the federal Office for Victims of Crime. You should be able to find an agency that can help you or direct you to someone who can. Some agencies pay medical bills, including ambulance costs, in full or in part for crime victims. They may also offer other services, such as support groups, counseling and legal assistance.
You can also ask the ambulance company about financial assistance or a negotiated bill. Remember that if an insurance company was paying it, it would most likely pay a lower, negotiated rate. There's no reason you should have to pay the equivalent of full retail. You may be able to get the bill lowered substantially just by asking.
It's important to find help as soon as possible. Some agencies require you to ask for assistance within a certain time. If assistance is to come directly from the ambulance company or other medical provider, it needs to be taken care of before the bill goes to collections. As with any bill, the worst thing you can do is ignore it.
There are a couple of things you should not do. Do not put the ambulance bill on a high-interest credit card or on one that charges an upfront cash advance fee. You are almost always better off making payments to a medical care provider than to a bank or other lender. And make sure that in your attempts to pay off this debt you do not get behind on any other bills, especially your rent or mortgage or credit card debt. You don't want to jeopardize your home or rack up penalties and interest fees elsewhere because of this debt.
After you've done everything you can to lower and get financial assistance with your bill, you may need someone to help you figure out how to pay the rest off.  I recommend finding a nonprofit agency affiliated with the National Foundation for Credit Counseling or the Association of Independent Consumer Credit Counseling Agencies.
In addition, if it's at all possible, look into getting health insurance. Its value was underscored by a report issued this week by the Department of Health and Human Services. It found that lacking health insurance poses a greater risk of financial catastrophe than lacking car insurance or homeowner's insurance.
Finally, please know that wherever there is a need, someone is trying to help. We have far more people in this country who want to give assistance -- even to total strangers -- than we have people who would do harm. Help is available for you and other victims of crime. You just have to find it.
More from CreditCards.com: