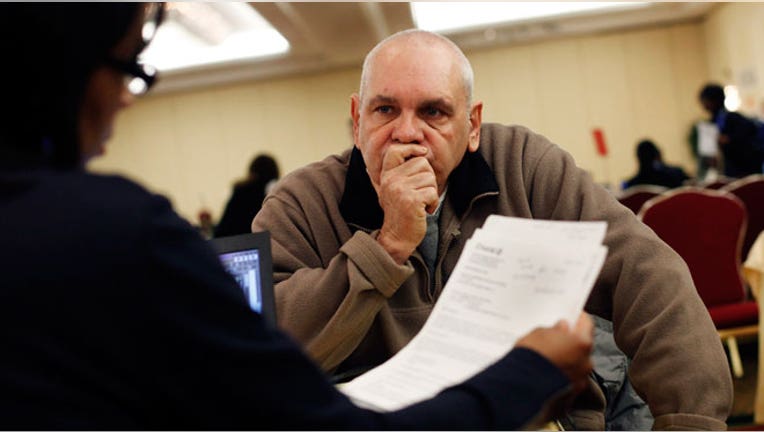 Getting your rental property qualified for Section 8 housing can be a lengthy process involving paperwork and inspections, but the work can be worth it. Landlords who utilize Section 8 housing programs find it easier to manage risk, receive stable rent payments, retain tenants and make a profit. Here are some reasons you should consider applying for the Housing Choice Voucher Program and how your rental business can benefit from it.
The Housing Choice Voucher Program (HCVP), or Section 8, provides an opportunity for families with extremely low incomes, the disabled and the elderly to find safe, clean housing. Essentially, the public housing agency (PHA), working under the U.S. Department of Housing and Urban Development (HUD), pays a portion of the tenant's rent directly to the landlord each month to compensate them for accepting higher-risk tenants. Afterward, the renter only has to pay the landlord the difference.
The pros of accepting Section 8 vouchers include a guarantee that a portion of the rent will be paid on time each month. Qualifying tenants are encouraged to pay their share of rent on time each month to remain in the program, and they usually rent from you for longer periods, instead of looking for another property that takes Section 8 renters. The costs and hassle associated with relocating also help you retain these renters.
The downside of Section 8 housing is mainly the process for getting approved. You need to submit the necessary paperwork, pass government inspections to make sure your unit is up to code and attend a seminar about the program. You're also accepting riskier tenants: Renters eligible to receive the housing voucher make below 50% of the median income for your metropolitan area. The PHA provides 75% of its vouchers to those with incomes below 30% of the area median income.
Besides qualifying your property for HCVP, the leasing process isn't any different than usual. You still have the right to screen tenants, complete a background check and charge a security deposit. If the tenant breaks the rules of the lease agreement, you're still able to take the steps toward eviction.
What do you think about Section 8? Are you a part of the program, or would you consider participating? Share your views with us in the comments section below.
Read More From Zillow: