Second Bankruptcy May Not be a Wise Move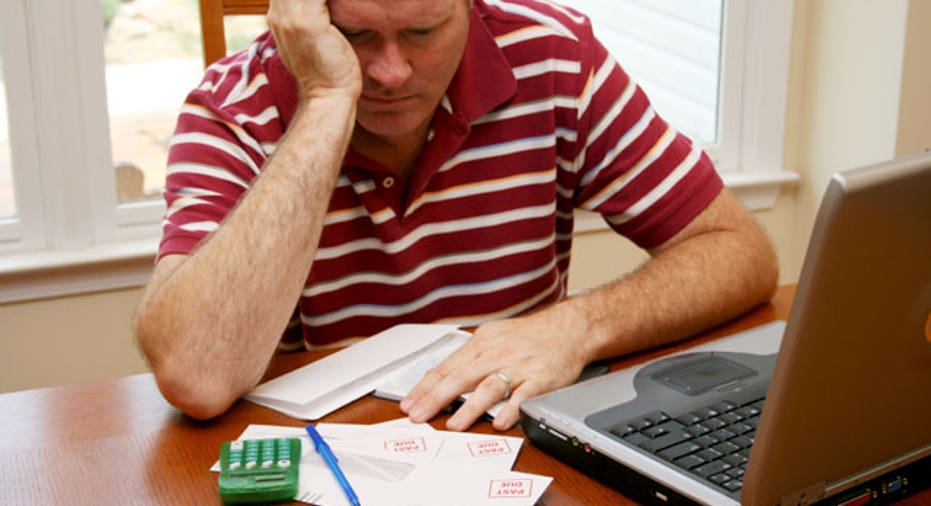 Dear Bankruptcy Adviser,I filed for bankruptcy three years ago. Now I'm being sued again. Should I re-file for bankruptcy so that I can get out of this lawsuit?-William
Dear William,I am going to make one assumption so that I can help as many readers as possible. I will assume you filed a Chapter 7 bankruptcy. Had you filed a Chapter 13 only three years ago, you would likely still be making monthly court payments.
As you may know, Chapter 7 bankruptcy provides filers with protection from their creditors and relief from many of the debts. It will allow you to clear most of your outstanding debts quickly and get a fresh start in your financial life. The typical case is closed approximately 120 to 180 days after filing.
Chapter 13 bankruptcy provides a person with a way to achieve a new start, but requires the filer to pay off some of their outstanding debts. Under the terms of Chapter 13 bankruptcy, your unsecured debts are combined into one category and a payment plan is developed based on calculations of your disposable income. This type of bankruptcy lasts for a minimum of three years and could go up to five years.
In your situation, you can file another bankruptcy, but you cannot file a Chapter 7 bankruptcy. An individual can file and complete a Chapter 7 only once every eight years. And the eight-year clock starts when the case is filed, not when the case is closed. For example, if you filed a case Jan. 1, 2003, you are eligible to file another Chapter 7 bankruptcy Jan. 2, 2011.
Also, if you filed the Chapter 7 bankruptcy only three years ago, you probably are not eligible to discharge your debt in a subsequent Chapter 13 filing. You must wait four years from the date of filing the Chapter 7 to get a discharge in the Chapter 13. For example, if you filed the Chapter 7 bankruptcy Jan. 1, 2007, you would need to wait until Jan. 2, 2011, in order to file a Chapter 13 bankruptcy and receive a discharge.
A discharge is the legal term that means all your debts have been eliminated. In your case, this means you could file a Chapter 13, pay only some of the debt over the next three to five years, and yet still owe money after completing the case.
I can't say what your best option is. You have been sued and that means the creditor will have a judgment soon. After receiving a judgment, the creditor will ask the court for the right to garnish your wages or levy a bank account. Since a creditor can garnish up to 25% of your after-tax income, you might have a lower payment inside the Chapter 13.
Meaning, if you take home $2,000 per month, the creditor will receive $500 per month. Your Chapter 13 payment could be less because that payment will be based on your income and expenses, not just your income.
However, while the bankruptcy protects your wages as you make payments, the bankruptcy might only provide temporary relief. You ought to explore it a little more thoroughly before filing. Having wages garnished might be difficult on you, but filing bankruptcy while not completely eliminating your debt could be far worse.
Ask the adviser
To ask a question of the Bankruptcy Adviser, go to the "Ask the Experts" page, and select "Bankruptcy" as the topic. Read more Bankruptcy Adviser columns and more stories about debt management.Bankrate's content, including the guidance of its advice-and-expert columns and this website, is intended only to assist you with financial decisions. The content is broad in scope and does not consider your personal financial situation. Bankrate recommends that you seek the advice of advisers who are fully aware of your individual circumstances before making any final decisions or implementing any financial strategy. Please remember that your use of this website is governed by Bankrate's Terms of Use.