SEC Weighs Punishing McGraw-Hill Over 2007 CDO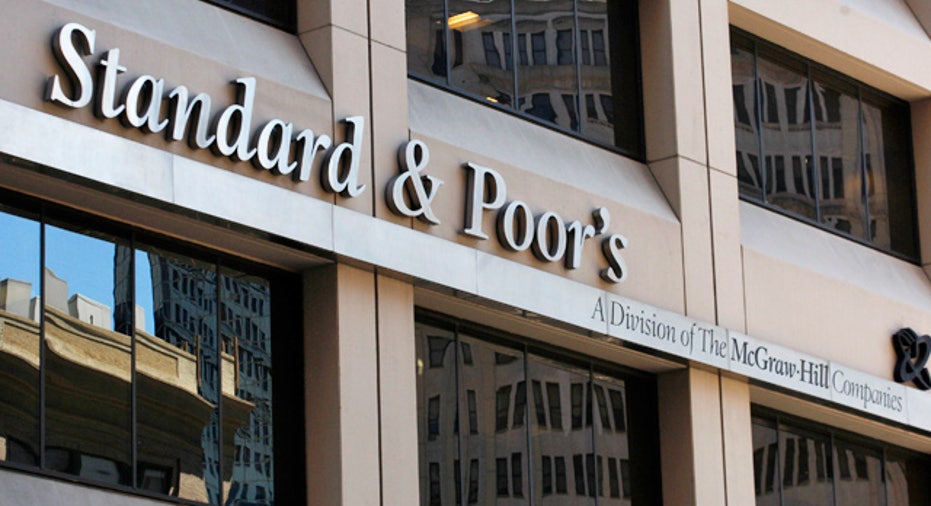 McGraw-Hill (NYSE:MHP) warned shareholders on Monday that the Securities and Exchange Commission is considering punishing the companys Standard & Poors unit due to its handling of a 2007 security that imploded.
New York-based McGraw-Hill said it has been cooperating with the SEC on the matter, which is related to its rating of a collateralized debt obligation known as Delphinus CDO 2007-1.
McGraw-Hill said in a regulatory filing it received on September 22 a so-called Wells Notice, which is sent by the SEC and gives companies an opportunity to defend themselves ahead of a potential enforcement action.
In this case, the notice said the SECs staff is considering a civil injunctive action due to alleged violations of federal securities laws. The actions being contemplated include civil money penalties, disgorgement of fees and other appropriate equitable relief, McGraw-Hill said.
The Wells Notice is neither a formal allegation nor a finding of wrongdoing, McGraw-Hill said in a statement. It allows S&P the opportunity to provide its perspective and to address the issues raised by the Staff before any decision is made by the Commission on whether to authorize the commencement of an enforcement proceeding.
The disclosure comes just weeks after McGraw-Hill bowed to shareholder pressure by announcing plans to split into two separate companies and review more than $1 billion in expenses.
Like rival Moodys (NYSE:MHO), S&P has been the subject of ample criticism due to ratings companies failure to remove pristine credit ratings on mortgage-related securities that eventually blew up during the subprime crisis.
Additionally, S&P has been criticized by some for its decision to downgrade the U.S.s credit rating this summer for the first time ever.
Shares of McGraw-Hill were inactive ahead of Mondays open. They have slumped nearly 5% over the past week amid huge selloffs on Wall Street.