SEC Slaps Falcone, Harbinger With Securities Fraud Charges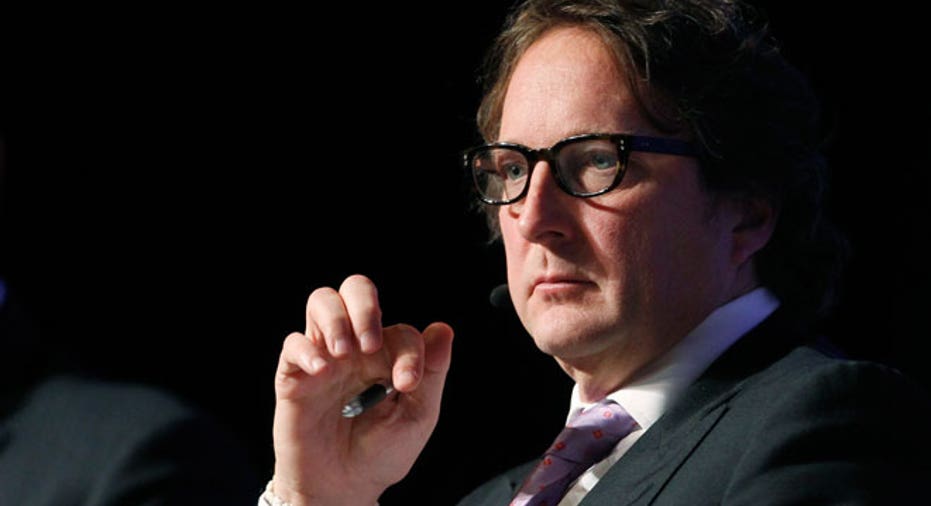 U.S. authorities lobbed civil securities fraud charges on Wednesday against billionaire Philip Falcone and his hedge fund, Harbinger Capital Partners.
The Securities and Exchange Commission accused Falcone and Harbinger of misappropriating client assets to pay tax bills, manipulating markets and betraying clients.
"Today's charges read like the final exam in a graduate school course in how to operate a hedge fund unlawfully," Robert Khuzami, director of the SEC's division of enforcement, said in a statement.
The SEC accused Falcone of fraudulently obtaining $113.2 million from Harbinger without receiving client consent and using the proceeds to pay his own federal and state taxes.
The lawsuit, which was filed Wednesday afternoon in U.S. District court for the Southern District of New York, also included charges against Peter Jenson, accusing the Harbinger chief operating officer of "aiding and abetting the misappropriation scheme."
Among other charges, Falcone and two Harbinger investment managers were also accused of manipulating the price and availability of a series of distressed high-yield bonds through an illegal short squeeze.
Harbinger didn't immediately return a request for comment.
However, Matthew Dontzin, an attorney for Falcone, told Bloomberg News: "Any allegations by the SEC of improprieties by Mr. Falcone or Harbinger are neither supported by the facts or the law. Should a lawsuit be brought, it will be contested vigorously."
Falcone, 49, is a Harvard graduate and former college hockey star.
Thanks in part to windfalls received from betting against the subprime mortgage market in 2007, Falcone was worth about $1.1 billion as of March, according to Forbes.
Falcone has been slammed by client redemptions in the wake of the May bankruptcy of LightSquared, Harbinger's largest investment.