SEC Seeks Emergency Halt on Citi Case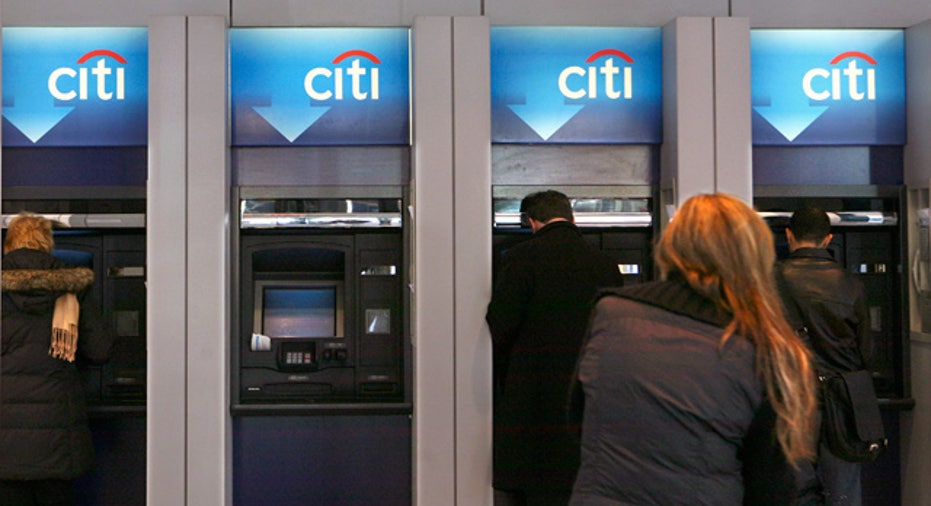 The U.S. Securities and Exchange Commission filed an emergency request to put its securities fraud lawsuit against Citigroup Inc (NYSE:C) on hold so it can quickly appeal a judge's decision to reject its proposed settlement with the bank.
In a court filing, the SEC said the urgency came after U.S. District Judge Jed Rakoff in a teleconference this month directed Citigroup to address its charges by Jan. 3, 2012, nearly one month sooner than federal rules require.
Rakoff on Nov. 28 had harshly rejected the proposed $285 million settlement, saying the SEC's failure to require the New York-based bank to admit or deny its charges left him no way to know whether the settlement was adequate.
But the SEC said the ruling was "legal error," at odds with decades of court decisions allowing such settlements and letting investors get faster recoveries, and could affect its ability to reach similar accords with other companies.
In its Tuesday filing with the 2nd U.S. Circuit Court of Appeals in New York, the SEC it faced potential irreparable harm if Citigroup were forced by Jan. 3 to "answer" its complaint, 27 days sooner than federal rules require.
An answer can force Citigroup to deny some or all of the SEC allegations, or seek to dismiss the case entirely.
But doing so would force the SEC to devote substantial resources to the case and "disrupt a central negotiated provision of the consent judgment pursuant to which Citigroup agreed not to deny the allegations," the regulator said.
"The parties will not be able to return to their initial bargaining positions should this court ultimately reverse the district court," the SEC added.
The SEC said Citigroup has agreed to its request to put the case on hold and allow an expedited appeal.
Announced on Oct. 19, the settlement was intended to resolve charges that Citigroup sold $1 billion of risky mortgage-linked securities in 2007, without telling investors that it was betting against the debt. Investors lost more than $700 million, the SEC has estimated.
The $285 million payment was to include $160 million of disgorged profit and fees, $30 million of interest and a $95 million civil fine. Rakoff called the penalty "pocket change" for Citigroup, the third-largest U.S. bank.
But the SEC has said the law limits the sums it can recover. It has asked Congress for authority to seek larger penalties in corporate cases.
Rakoff has set a July 16, 2012 trial date. One Citigroup employee, director Brian Stoker, was also charged by the SEC, and has been contesting those charges.
The case is SEC v Citigroup Global Markets Inc, 2nd U.S. Circuit Court of Appeals, No. 11-05227.