SEC Pressured Berkshire to Take 4Q Writedown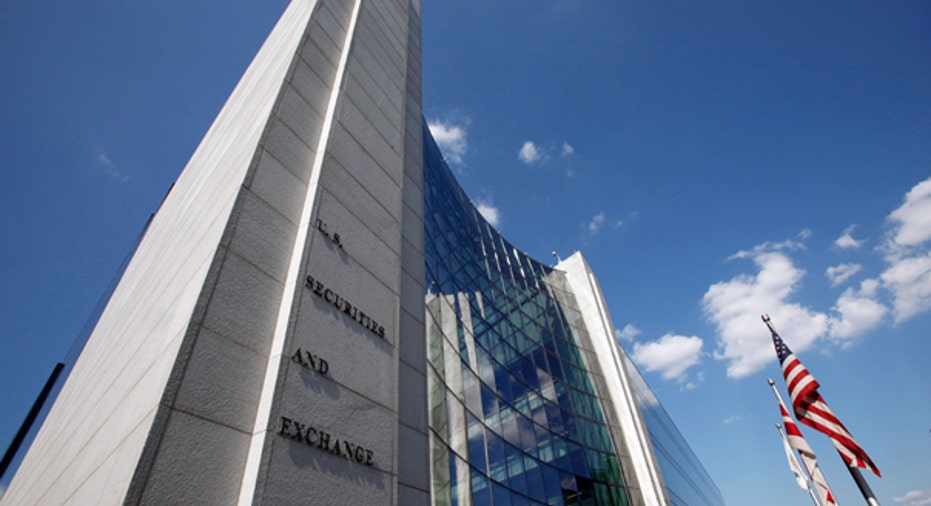 Warren Buffett's Berkshire Hathaway took nearly $1 billion in writedowns on three stocks last quarter under pressure from U.S. regulators who disagreed with the company's accounting for losses in those shares, according to a series of letters released Monday.
The writedowns are the latest development in an ongoing dispute between Berkshire, which maintains the companies are strong and their shares will rebound over time, and the Securities and Exchange Commission, which has consistently taken a view that the losses are not temporary and should be recorded.
In its 2010 annual report, Berkshire disclosed $938 million in writedowns in the fourth quarter for other-than-temporary losses on certain stocks. It did not disclose which ones or why.
But the letters between the company and the SEC released Monday identify the stocks in question as Swiss Re, US Bancorp and Sanofi-Aventis.On Dec. 10 last year, SEC accounting officials wrote to Berkshire asking the company to explain how it accounted for shares where the investment was in a loss position, and how it justified not recording those losses.
Berkshire responded on Jan. 11, making the argument -- as it has consistently done in past -- that the shares were acquired for less than their intrinsic value, that Berkshire intends to hold them for the long term and that the companies have sufficiently good prospects as to make Berkshire believe the shares will rise over time.
The two sides had two subsequent meetings in January, and in a Feb. 4 letter to the SEC,
Berkshire Chief Financial Officer Marc Hamburg relented and said the company would take the charges.
"As a result of our discussions, we recognize that the staff believes that GAAP could be interpreted in such a manner that an (other-than-temporary impairment) charge should be recorded with respect to each of these investments," Hamburg said, referring to prevailing accounting standards.
It is the second time in less than six months that Berkshire has disclosed an accounting dispute with the SEC over its stock holdings. Last October, the company revealed it had been questioned in the second quarter on why it was not recording losses on some shares.
(Reporting by Ben Berkowitz, additional reporting by Jonathan Stempel; Editing by Steve Orlofsky)