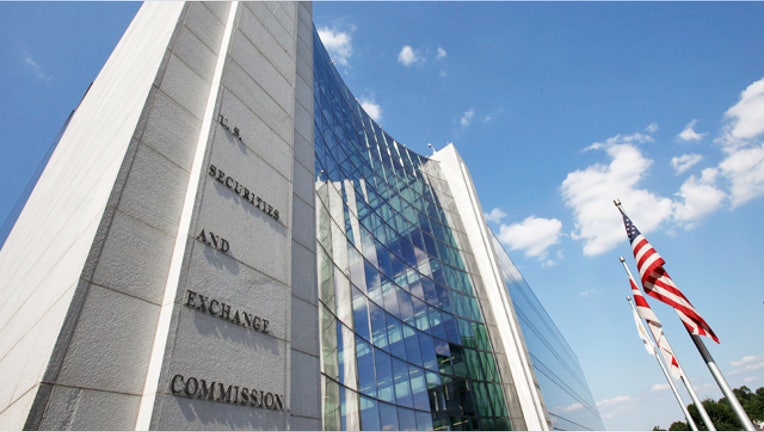 The U.S. Securities and Exchange Commission is planning to vote on Thursday on whether or not to charge credit-rating firm Egan-Jones with making intentional misstatements to regulators when applying to be a "nationally recognized" rating agency, people familiar with the matter said.
The possible charges, which would require a majority commission vote, pertain to issues such as misrepresenting the firm's rating experience, conflict-of-interest policy issues, and a failure to keep certain books and records, the people said.
Egan-Jones is the smallest U.S.-recognized credit rating firm and it has the fewest analysts on staff compared with its competitors, according to a 2011 SEC report.
Egan-Jones has been faster than the big-three ratings agencies in downgrading some developed countries in the wake of the global financial crisis.
An attorney for Egan-Jones said he would be "greatly disappointed" if the SEC took enforcement action.
Egan-Jones President Sean Egan did not immediately return a call for comment.
(Reporting By Sarah N. Lynch and Karen Freifeld, with additional reporting by Walter Brandimarte; Editing by Gerald E. McCormick)