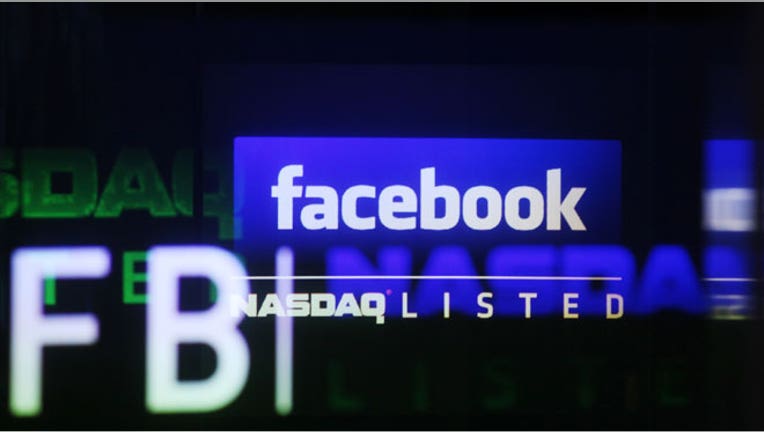 The Securities and Exchange Commission gave its blessing on Monday to a $62 million Nasdaq OMX Group (NASDAQ:NDAQ) plan to compensate market makers that lost money due to a technical glitch during the initial public offering of Facebook (NASDAQ:FB) last May.
The agreement could allow Nasdaq to move past this embarrassing fiasco and should give a financial boost to some market makers like Knight Capital Group (NYSE:KCG) that were hurt by the Facebook IPO.
However, UBS (NYSE:UBS), which lost $365 million from the debacle, indicated that it remains unhappy with the compensation plan despite SEC approval and has filed an arbitration demand.
In an alert to traders, Nasdaq said the SEC approved its rule change to establish a one-time, voluntary accommodation program to expand the pool available to compensate members for qualified losses arising from errors in the Facebook debut on May 18.
The exchange said the accommodation pool totals $62 million and will be paid out to approved recipients in cash.
Nasdaq said members requesting compensation have one week from Monday to provide the information needed by the Financial Industry Regulatory Authority, or FINRA, to evaluate the requests.
The technical glitch at Nasdaq left investors in the dark about whether or not their orders to buy shares of Facebook were actually executed.
The snafu created a black eye for the industry and caused heavy losses for market makers who were left to compensate their clients.
UBS said the SEC's approval of the compensation plan "does not change our opinion" that the plan is "inadequate and insufficient." The Swiss bank said it has already filed an arbitration demand against Facebook "for the full extent of our losses" due to the exchange's "gross mishandling" of the IPO and its "substantial failures to perform its duties."
Knight Capital has previously disclosed losses of $35.4 million tied to the Facebook IPO, driving an 81% tumble in earnings during the second quarter of 2012. Knight had threatened to explore legal options before accepting Nasdaq's decision to increase its compensation plan to $62 million from $40 million previously.
Shares of New York-based Nasdaq had little reaction to the news, falling 0.06% to $32.34 in recent trading.