SEC Levies First Fine Against Muni Bond Issuer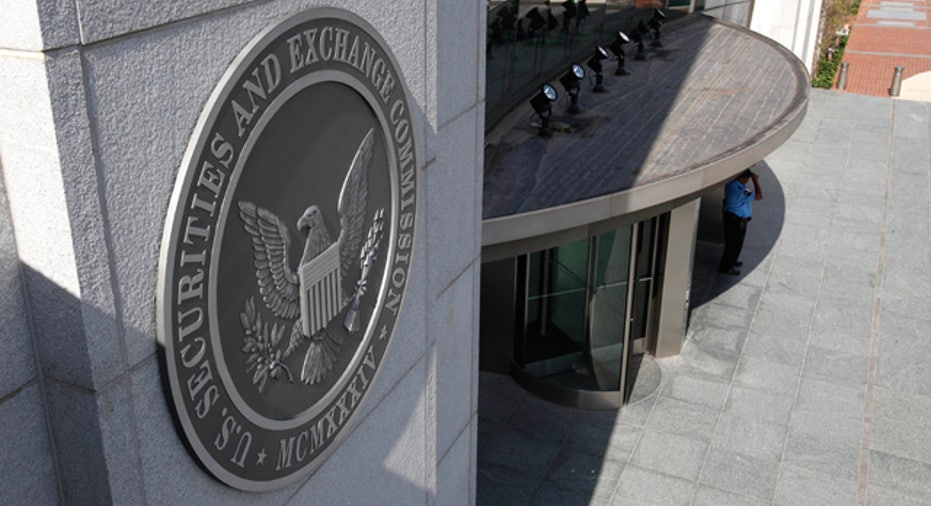 The Securities and Exchange Commission on Tuesday announced a $20,000 settlement with a municipal bond issuer in Washington state accused of deceiving investors, the first such financial penalty ever levied by the SEC.
The issuer, a municipal corporation formed by nine Washington cities and counties in Washington's Wenatchee Valley region, allegedly misled investors in a bond offering that financed the construction of a regional events center and ice hockey arena.
According to the SEC's complaint, the issuer, the Greater Wenatchee Regional Events Center Public Facilities District, failed to alert investors to a financial examination by an independent consultant ahead of construction that raised questions about the economic viability of the complex.
In documents touting the project to investors, the issuer failed to disclose the existence of the examiner's negative assessment, the SEC said.
In addition, documents geared toward investors failed to disclose that financial projections included in the documents "had been revised upward based in part upon optimistic assurances by civic leaders that the community would support the project," the SEC said.
The municipal corporation issued $41.77 million in bond anticipation notes in 2008, according to the SEC, and defaulted on its principal payments in December 2011.
"This municipal issuer is paying an appropriate price for withholding negative information from its primary offering document and giving investors a false picture of the future performance of the project," Andrew Ceresney, co-director of the SEC's Division of Enforcement, said in the statement.
Also named in the SEC's complaint were the bond underwriter, investment bank Piper Jaffray (NYSE:PJC), and an outside developer of the project, as well as three individuals involved in the offering. A spokesman for Piper Jaffray didn't immediately respond to a request for comment.
In addition to paying a $20,000 penalty, the issuer, also agreed to undertake remedial actions, the SEC said. The SEC said it's the first time the regulatory agency has "assessed a financial penalty against a municipal issuer."
An attorney for the Greater Wenatchee Regional Events Center Public Facilities District couldn't immediately be reached for comment. A manager at the district's offices in Wenatchee declined to comment.