SEC Launches Brokerage Technology Reviews Following Recent Glitches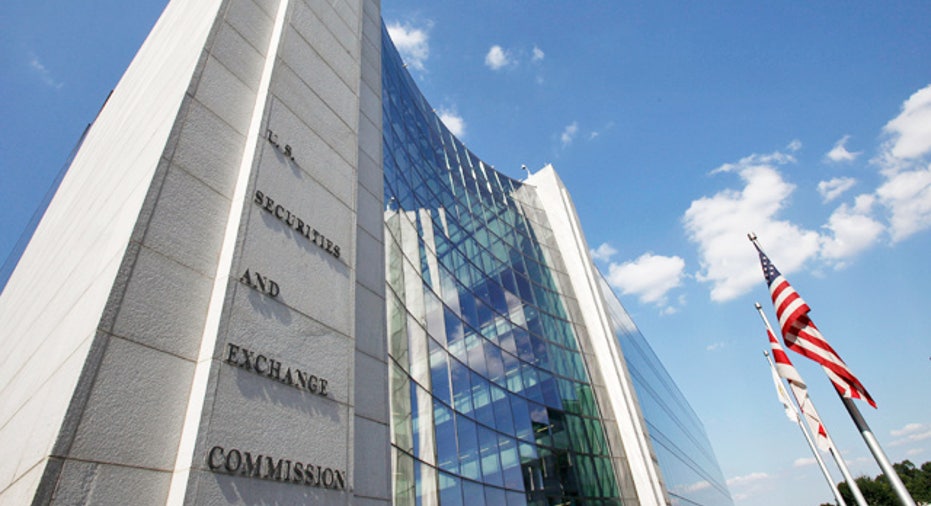 The U.S. Securities and Exchange Commission has launched a broad review into technology issues at major brokerage firms, specifically looking at whether they have proper controls to address errors, people familiar with the matter said on Wednesday.
The SEC's review was prompted by a string of recent events, including a software glitch at Knight Capital which led to a $440 million trading loss, nearly bankrupted the firm and sent the market-maker scrambling for investors.
The SEC's examinations staff has sent out two batches of questionnaires to a sampling of brokerages asking for detailed information surrounding their automated systems for order-taking and order processing, these people said.
The SEC's new risk-targeted exams, which were reported earlier on Wednesday by the Wall Street Journal, are designed to help the agency better understand how brokerages make and implement technological changes, prevent problems from happening, and how they remediate glitches that may arise.
The results of the exams will be used to help inform SEC policy but could potentially lead to enforcement actions.
One thing regulators are expected to explore is whether or not brokerages should all be required to have "kill switches," a mechanism that can be used to quickly shut down trading before problems spread.
Next Tuesday, the SEC is convening a roundtable to discuss technology issues and how to prevent problems like the one experienced by Knight Capital. Kill switches are likely to be among the topics debated.
The SEC's examinations could also lead the SEC to issue an exam alert to help promote compliance more broadly throughout the industry.
The agency's decision to start a review into brokerages' automated systems first came in June -- about two months before Knight's disaster.
The first batch of questionnaires, sent to roughly a dozen brokerages, focused mostly on learning what policies and procedures firms have place to comply with the SEC's new "market access" rule.
That rule, which took effect last year, requires brokers to put in place risk control systems to prevent the execution of erroneous trades or orders that exceed pre-set credit or capital thresholds.
Separately, the SEC has also been looking to see if Knight was in compliance with the new market access rule when its trading error, which has been blamed on a software problem, occurred.
In August, after the incident at Knight Capital, the SEC decided to start a second leg of the exam process focused more on technology and governance.
The agency then sent out a second batch of questionnaires to roughly the same number of brokerages. Responses are due in mid-October, these people told Reuters.