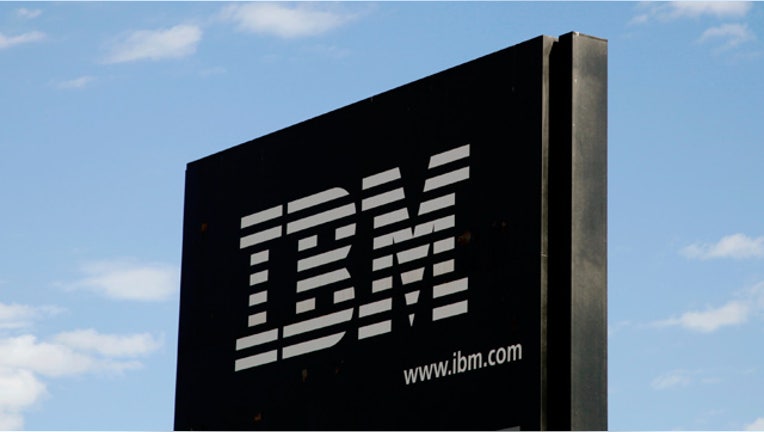 International Business Machines Corp said the U.S. Securities and Exchange Commission was investigating the company's accounts.
IBM said the investigation related to the company's revenue recognition with respect to certain deals in the United States, Britain and Ireland.
Shares of the world's largest technology services company were down 3 percent at $139.33 in afternoon trading.