SEC Adopts New Rules to Protect Against 'Glitches'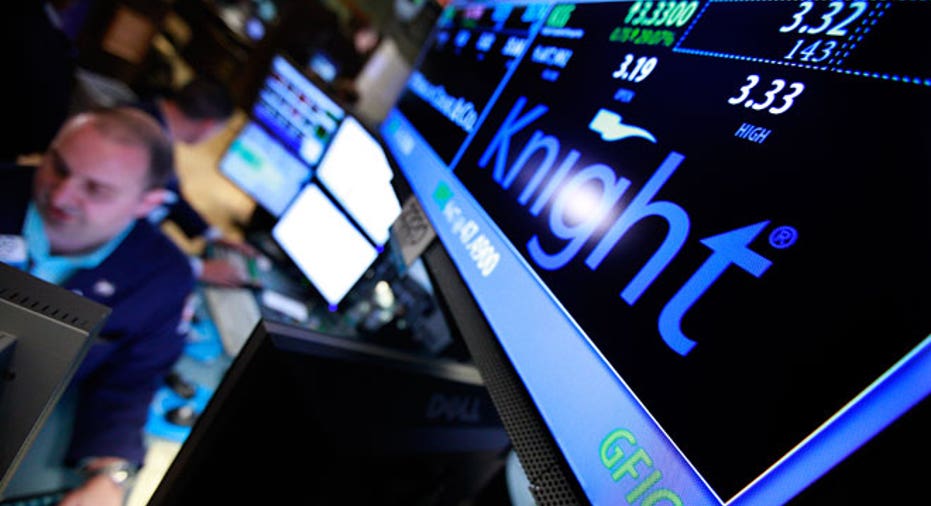 The Securities and Exchange Commission on Wednesday unanimously approved new rules intended to protect big exchanges as well as investors from technological glitches that can throw markets into disarray.
As exchanges and markets have grown increasingly computerized in recent years with millions of trades being executed in nano-seconds prompted by automated software the threat of glitches that can have a big impact on markets has grown.
Among the incidents that prompted the new rule were the so-called Flash Crash in 2010 when markets plunged dramatically then quickly rose after automated computerized trading programs briefly went awry, Facebook's messy initial public offering in 2012, and a trading glitch by large dealer-broker Knight Capital that nearly bankrupted the firm in 2013.
The new rule would also help protect exchanges in the event of a large natural disaster such as Superstorm Sandy, which shut down exchanges in New York for several days in 2012.
According to a statement released by the SEC, the new rule will place requirements on certain key market participants that will help reduce the likelihood of glitches and improve "resiliency" when systems do experience mishaps.
"The rules adopted today mark an historic shift in the Commission's regulation of the U.S. securities markets that will better protect investors by requiring comprehensive new controls for the technological systems that form the core of our current markets," SEC Chair Mary Jo White said in the statement.
"The rules provide greater accountability for those responsible for our critical market systems, helping ensure that such systems operate effectively and that any issues are promptly corrected and communicated to market participants and the Commission," White said.
Under the new regulations exchanges and certain alternative trading systems such as dark pools, or large independent exchanges where trades are conducted mostly anonymously, as well as other key market participants such as clearing houses, will be required to have "comprehensive policies and procedures in place for their technological systems."
The rules also provide a framework for these entities to, among other things, take appropriate corrective action when systems issues occur; provide notifications and reports to the SEC regarding systems problems and systems changes; inform members and participants about systems issues; conduct business continuity testing; and conduct annual reviews of their automated systems.