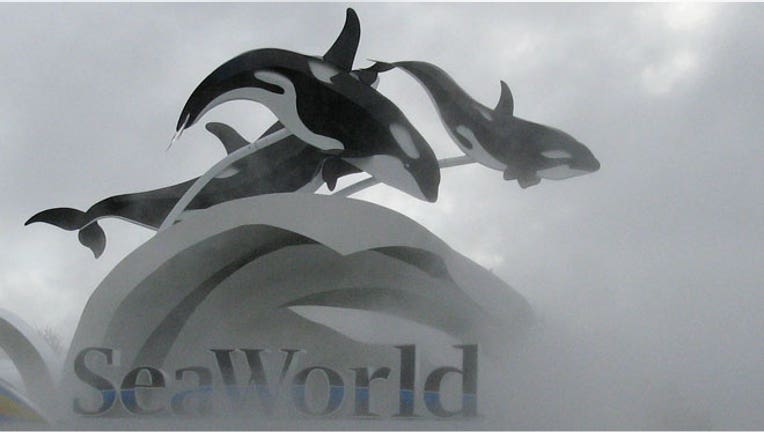 SeaWorld Entertainment Inc. (NYSE:SEAS) said its board approved a 5% increase in the theme-park operator's annual dividend.
The dividend was raised to 84 cents a share, an increase of four cents a share.
"The increase in our dividend is a testament to the strength of our brands and an indicator of our commitment to deliver value and improving returns to our stockholders," Chief Executive Jim Atchison said.
The dividend increase is good news for Blackstone Group LP (BX), which is still SeaWorld's biggest shareholder despite reducing its holdings since the theme-park company's initial public offering just over a year ago. Blackstone recently had a SeaWorld stake of 22.49% stake, according to FactSet Research. As such, Blackstone stands to receive roughly $4.3 million a quarter in dividends from the investment.
The dividend will only add to Blackstone's gains on the $2.3 billion buyout of SeaWorld in 2009, a deal the private-equity firm has found various ways to make money on.
SeaWorld is set to release its fiscal first-quarter financial results on Wednesday.