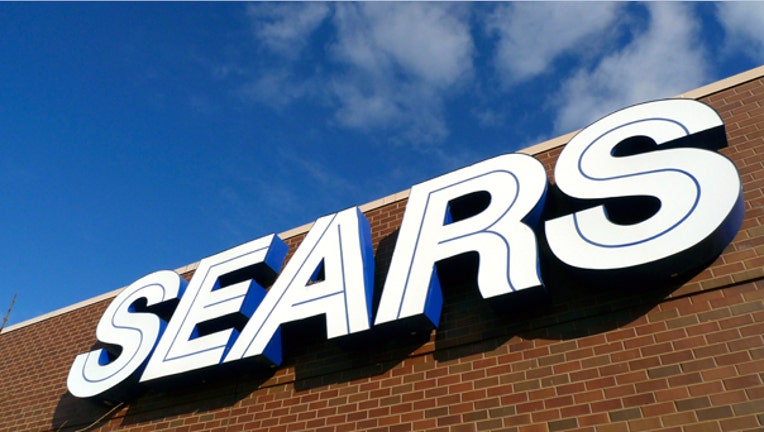 Sears Holdings (NYSE:SHLD) said Friday it will launch a lease-to-own program this month in all its Sears stores, allowing credit-strapped customers to lease big items like lawn mowers and home appliances.
The department store is believed to be the first major U.S. retailer to offer a lease-to-own program, pitting itself against companies like Rent-A-Center (NASDAQ:RCII).
Sears aims to increase sales of more expensive products by broadening its customer base to those who may not have enough money or sufficient credit limits. The parent company, which includes the namesake chain and Kmart, has seen sales fall by more than $6 billion since 2008. In the latest fiscal year ended Feb. 2, sales totaled $39.9 billion.
In order to qualify, customers must be at least 18 years old, have monthly income of at least $1,000 and a Social Security number or a tax identification number.
Eligible customers can lease merchandise valued from $280 to as much as several thousand dollars. Income and past leasing history will determine whether a customer can lease items on the higher end of the price range. Sears said the program will include home appliances, mattresses, fitness equipment, consumer electronics and tools, as well as more expensive equipment like mowers.
Leases can last up to 18 months, and customers can choose between paying off the contract in total after five months or calling WhyNotLeaseIt, which is providing the leasing program and financing, to pick up the item. Payments can be made once a month or every two weeks.