Sears Suffers Deeper 3Q Loss as Canada Sales Tumble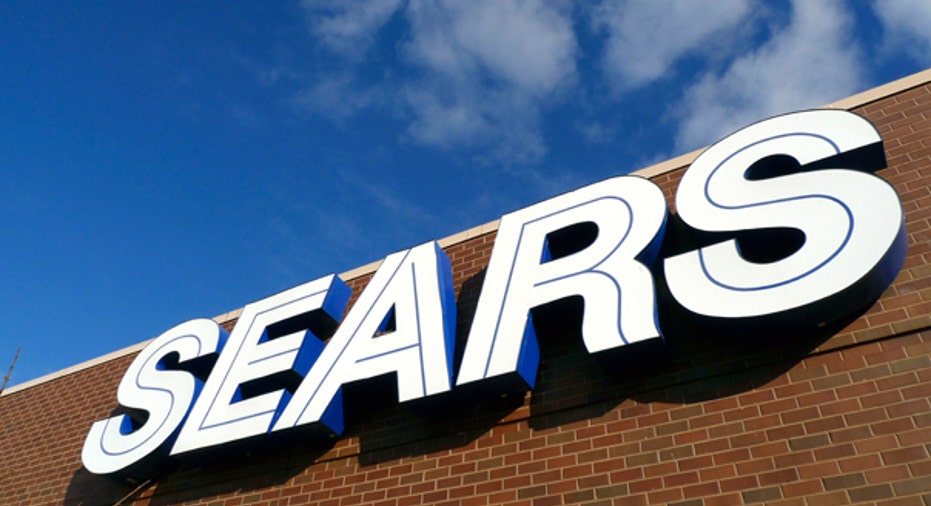 The red ink at Sears Holdings (NASDAQ:SHLD) grew darker during the third quarter as the parent of Sears and Kmart suffered a steeper-than-expected slump in revenue amid weakness in Canada.
The disappointing results sent shares of the Hoffman Estates, Ill.-based company sinking more than 4%.
Sears said it lost $421 million, or $3.95 a share, last quarter, compared with a loss of $218 million, or $1.98 a share, a year earlier. Excluding one-time items, it lost $2.57 a share, missing projections from analysts for a lighter loss of $2.29.
Revenue shrank by 1.2% to $9.56 billion, topping the Street's view of $9.6 billion. Gross margins slipped to 25.6% from 26.5%.
Third-quarter results suffered from deteriorating conditions in its Sears Canada business, which posted a 7.8% tumble in same-store sales. Sears domestic same-store sales inched lower by 0.7%, while Kmart same-store sales declined 0.9%. Online sales surged by nearly 20%.
"Despite improvement in these areas, our overall results were down, led by declines in Sears Canada, consumer electronics and Kmart apparel," CEO Lou D'Ambrosio said in a statement.
Shares of Sears declined 4.11% to $65.49 ahead of the opening bell, putting them on track to extend their 2011 slide of more than 7%.