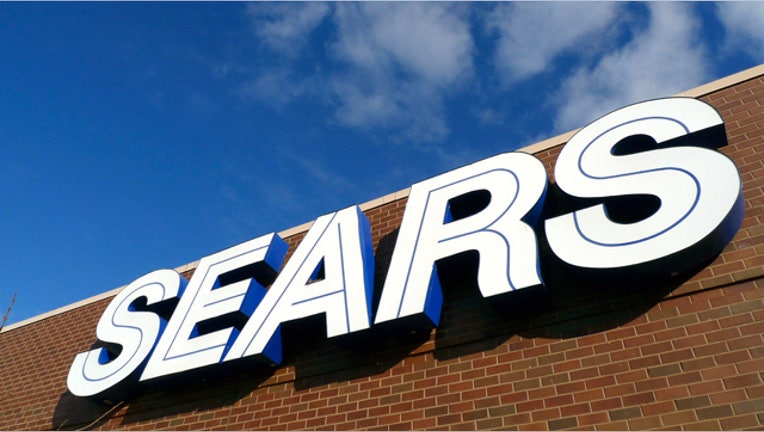 Left for dead just weeks ago, shares of Sears Holdings (NASDAQ:SHLD) have been on fire of late.
In just nine trading days, Sears stock has surged almost 80% as Wall Street reconsiders its view on the embattled retailer and traders ponder majority owner Edward Lampert's next move.
The latest buying binge has been fueled by talk of a leveraged buyout and reports that Sears has talked commercial lenders, including CIT Group (NYSE:CIT), back into working with its vendors.
Some investors apparently "believe this isn't a broken franchise," said Peter Wahlstrom, a senior consumer sector analyst at Morningstar.
Pointing to the company's Lands' End apparel line, Craftsman brand of tools and its enormous real-estate holdings, Wahlstrom said, "There are pieces that theoretically could add up to greater than the stock value today."
Morningstar had a four-star rating on Hoffman Estates, Ill.-based Sears, but put it under review after the retailer issued a profit warning last month and disclosed plans to shutter 120 stores and take a $2.4 billion charge.
That news sparked a flurry of fear among investors, who sent Sears shares plummeting as low as $28.89 on January 5. Since then, shares of Sears, which also owns Kmart, have raced back to as high as $51.17 on Friday.
"It's pretty remarkable," said Wahlstrom, who said Morningstar plans to reinitiate coverage this coming weekend. Wahlstrom wouldn't say if a recent phone conversation Robert Schriescheim, Sears' chief financial officer, convinced the firm to keep its four-star rating.
Part of the volatility in Sears shares is due to the fact that the company is very closely-held by hedge fund giant Lampert, which means there are fewer outstanding shares in the marketplace.
Of course, Sears shares are still worth just over half their 52-week high of $94.20 and aren't even close to their all-time high of $191.93 in 2007. Over the past five years, Sears shares are down about 73%, compared with a 17% decline for Target (NYSE:TGT) and an 11% rise for Home Depot (NYSE:HD).
The late-week rally for Sears comes as the company has reportedly reassured its financing partners about its ability to meet its obligations. Last week, commercial lender CIT Group stopped financing loans from Sears to suppliers due to fears about the retailer's financial position.
"Sears has come up with a financial vehicle to make [financing firms] more comfortable," an executive familiar with the arrangement told Dow Jones Newswires. "There is a lot of renewed confidence in their ability to satisfy their vendors."
Of the CIT development, Wahlstrom said, "that's good news that needs to be recognized" in the stock price.
Wahlstrom wouldn't give too much credit for the recent rally to talk of a leveraged buyout, however. He questioned whether shareholders who scooped up Sears stock when they fell below $30 would be able to agree on a "fair price" with those who are accustomed to the shares trading at loftier levels.
It's also not clear precisely which private-equity firms may be interested in acquiring Sears.
Some traders have talked about rumors that Lampert might be planning to take Sears private himself, buzz that may have been created by his aggressive stock-buying.
"You don't really know exactly what his end game is, but he's showing he's ready to put money where his mouth is and use every last cent to buy back the shares," said Wahlstrom.