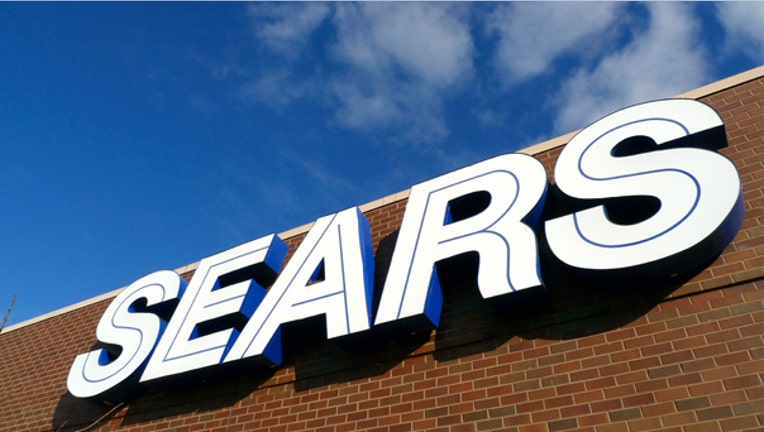 Sears (NASDAQ:SHLD) is repeating its recall of nearly 800,000 dehumidifiers linked to fires after few customers responded the first time around.
The department-store chain received seven new reports of fires from the Kenmore dehumidifiers shorting out, according to the Consumer Product Safety Commission. In one case, a person suffered severe burns to the foot. Three of the fires caused more than $300,000 in property damage.
Sears first issued the recall last year, when it received more than 100 reports of problems related to the dehumidifiers.
The recall covers 35-, 50- and 70-pint Kenmore dehumidifiers, which were manufactured by LG Electronics Appliance between 2003 and 2005.
Customers can go to a website for the recall, www.Kenmoredehumidifierrecall.com, or call 855-400-4641 for more information.