Sears Plans Partial Spinoff of Canada Unit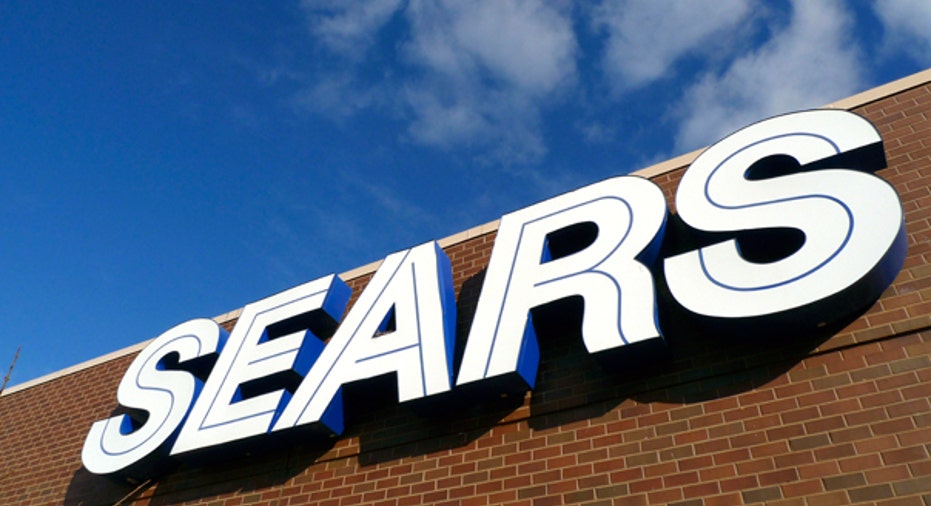 Sears Holdings Corp said on Thursday it plans to spin off a large part of its stake in its Canada unit, which has struggled with weak sales and dragged down overall performance.
Separately Sears Holdings reported net income of $189 million, or $1.78 per share, for the quarter ended April 28, compared with a $170 million loss, or $1.58 per share.
Sears currently owns about 95 percent of Sears Canada and would still hold about 51 percent after the spinoff, which it expects to complete this year. Sears said it could further reduce its Sears Canada stake after that.
The move follows efforts by Sears to cut costs by closing scores of stores and raise cash by selling some prime real estate and spinning off its Sears Hometown and Outlet businesses and certain hardware stores.
On Wednesday, Sears Canada reported sales at stores open at least a year -- a key measure for retailers -- fell 6.3 percent, a far steeper drop than the combine 1.3 percent decline at its U.S. stores and Kmart discount chain.
Overall Sears Holdings revenue fell 2.8 percent to $9.27 billion, hurt by store closings, declines in sales of appliances and home electronics, and weakness in Canada.
Sears said earlier this month it expected first-quarter net income between $155 million and $195 million, or $1.46 and $1.84 a share.