Sears' Hometown Stores to File for IPO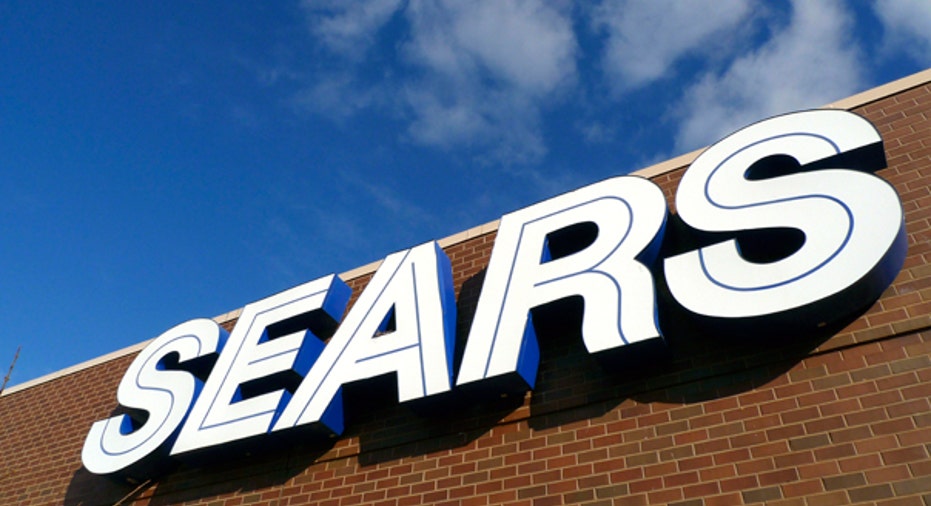 Sears (NASDAQ:SHLD) is planning to spin off its Hometown and Outlet stores into a separate publicly-traded company as it looks for ways to cut costs and revamp its brand to stem bleeding sales.
Shares of Sears soared 5.3% to $54.12 Monday on the news.
In a prospectus filed through the Securities and Exchange Commission on Monday, Sears Hometown & Outlet Stores said it will operate as a business within Sears Holdings but as an independent public company whereas Sears Holdings will not retain any ownership interest.
Financial terms of the proposed deal, including how much Sears plan to raise through the offering, were not disclosed. However, Sears did say the new public company will be listed under the symbol "SHOS" on Nasdaq OMX Group's (NASDAQ:NDAQ) Nasdaq Stock Market.
Sears Holdings currently owns all of the common stock of the outlet, home and hardware business, but plans to dispose of its remaining shares through sales into the public market.
ESL Investments, owned by Sears' chairman Edward Lampert, is expected to own at least 62% of SHOS' outstanding stock. Barron's said in its latest edition released this weekend that Sears' stock could double to $100 if Lampert's restructuring plan succeeds.
As of April 28, Sears Hometown and Hardware consisted of 1,116 stores, including 944 Sears Hometown and 96 Sears Hardware stores as well as 76 Sears Home Appliance Showrooms and 122 Sears Outlet Stores across all 50 states.
Earlier this year, Sears closed five Hometown stores, eight hardware stores and one outlet.
The combined business, which is a retailer focused on selling home appliances, hardware, tools and lawn and garden equipment, recorded sales of $2.3 billion in 2011 and net income of $33.1 million.
The Sears subsidiary says that it connection with the spin off, it plans to enter an asset-backed senior secured revolving credit facility, about $175 million of which it plans to use to pay a cash dividend to Sears Holdings.
Sears, which also owns the Kmart retail chain, engaged Duff & Phelps to act as a financial advisor to the separation.