Sears Holdings to Shutter up to 120 Stores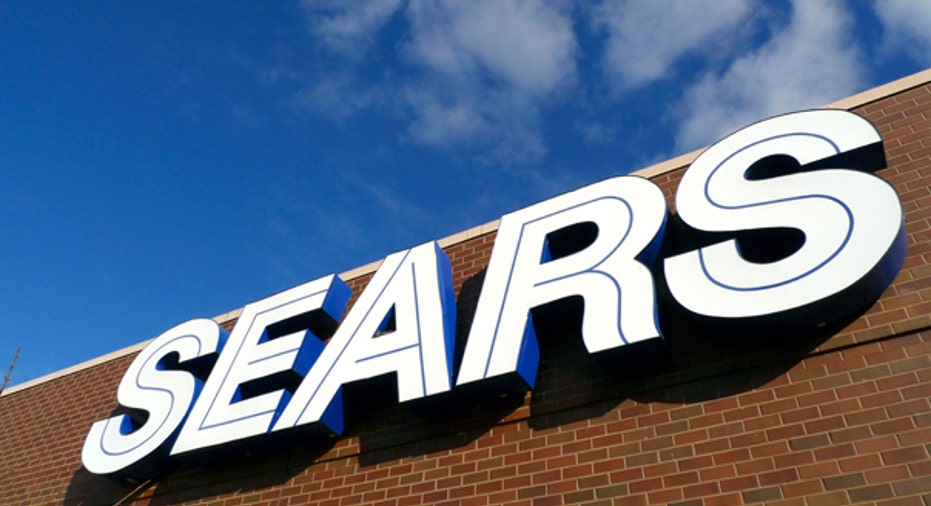 Slammed by slumping holiday sales, Sears Holdings (NASDAQ:SHLD) disclosed plans on Tuesday to shutter more than 100 stores and slash inventories next year.
The gloomy news spooked Wall Street, which sent Sears shares plunging more than 16% in early trading.
The Hoffman Estates, Ill.-based retailer said Sears domestic same-store sales slid 6% in the eight weeks leading up to Christmas, while Kmart same-store sales fell 4.4% over that span. Combined same-store sales were off 5.2%.
The sales declines at Sears were driven by slumping demand for consumer electronics and home appliance products, while Kmart was hurt by lower sales of consumer electronics, apparel and layaway.
As a result of the disappointing holiday-shopping season, Sears warned it expects its fourth quarter consolidated adjusted Ebitda to come in less than half the year-earlier figure.
"Given our performance and the difficult economic environment, especially for big-ticket items, we intend to implement a series of actions to reduce on-going expenses, adjust our asset base, and accelerate the transformation of our business model," CEO Lou D'Ambrosio said in a statement.
In response, Sears said it plans to cut costs, in part by shutting down 100 to 120 Kmart and Sears full-line stores, generating $140 million to $170 million in cash on inventory sales and additional proceeds from real estate sales.
"While our past practice has been to keep marginally performing stores open while we worked to improve their performance, we no longer believe that to be the appropriate action in this environment," the company said.
Sears also said it is eyeing cutting peak inventory in 2012 by $500 million to $580 million
Overall, Sears said it plans to cut fixed costs $100 million to $200 million. It plans to take a fourth quarter noncash charge for valuation allowance on deferred tax assets of $1.6 billion to $1.8 billion and up to $600 million of impairment charges.
"These actions will better enable us to focus our investments on serving our customers and members through integrated retail – at the store, online and in the home," D'Ambrosio said.
Sears said it plans to post a list of store closings on its website when final decisions are made.
Sears said it had $2.9 billion available on revolving credit facilities and $483 million in outstanding borrowing on a domestic revolver as of Friday.
Sears shares were also hurt by a negative note from Credit Suisse (NYSE:CS), which slashed its price target on the stock to $20 from $39.75.
The markets punished Sears for the gloomy developments, sending its stock plunging 16.9% to $38.05 ahead of the open. The stock was already off close to 40% on the year as of Friday.