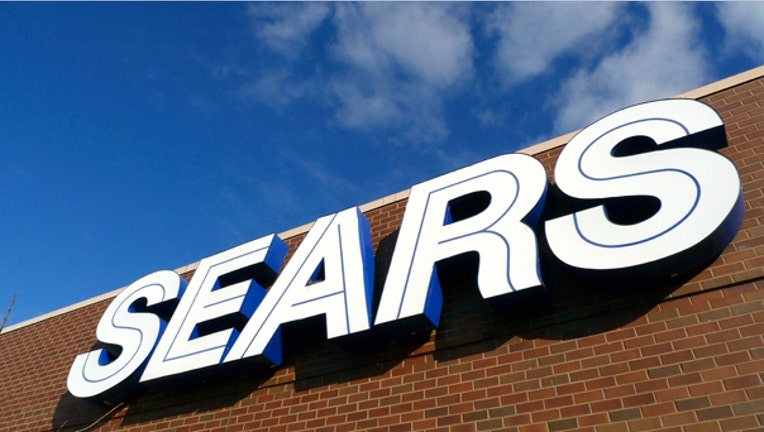 Sears Holdings (NASDAQ:SHLD) said Tuesday it may separate its Lands' End brand and Sears Auto Centers from the parent company, as sales continue to slump at Sears and Kmart stores.
Shares rallied 9.4% at $60.78 in early afternoon trading. The stock was already up 34% on the year as of Monday's close.
According to the retail company, any separation involving Lands' End, acquired in 2002, wouldn't be structured as a sale. Sears indicated it would instead spin off the business to shareholders.
"We believe that Lands' End is an iconic brand with the potential to become a more global brand," the company said.
As for its auto centers, Sears said it would evaluate strategic alternatives for the unit. Sears Auto Centers have already been repositioned around non-tire related services amid weaker margins across the industry.
Sears noted that its auto centers have "a unique national footprint that can be leveraged to create significant value."
Illinois-based Sears also announced its Canadian arm is selling the leases on five stores to Cadillac Fairview Corp. for 400 Canadian dollars, or $383 million. Sears Canada, 51% of which is owned by Sears Holdings, will be left with 111 full-line department stores in suburban and mid-sized markets.
The company has been selling some of its U.S. stores as well. On Tuesday, Sears said it will continue to review each of its locations, shedding unprofitable locations and focusing on existing stores with higher levels of profitability.
The moves come amid a struggle to turn around the core Sears and Kmart chains. Same-store sales for the 12 weeks through Oct. 26 declined 3.7%. Domestic Sears locations saw a 4.8% drop, while Kmart stores fell 2.6%.
Sears expects adjusted EBITDA, a gauge of its ability to generate cash from operations, to fall to negative $250 million to $300 million in the quarter that ends Nov. 2 versus negative $156 million a year ago.