Sears 'Actively Reviewing' Systems for Signs of Cyber Breach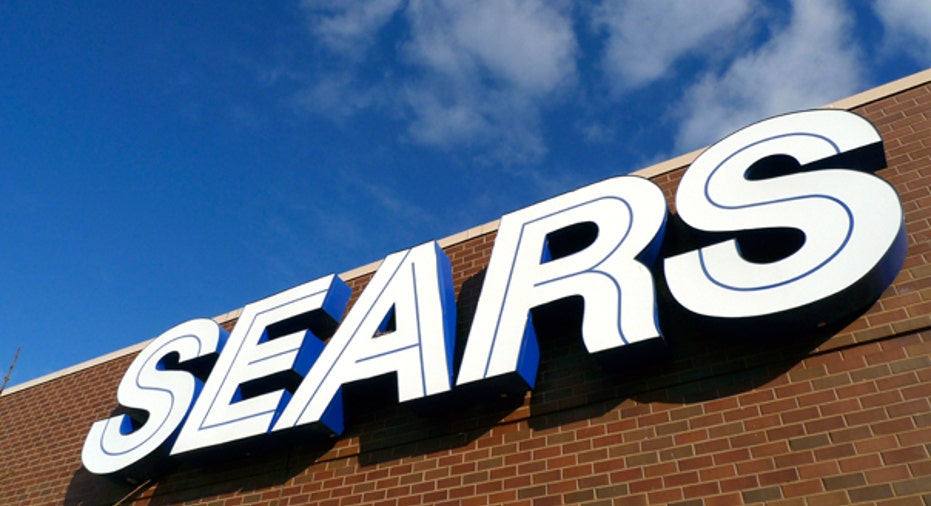 Sears Holdings (NASDAQ:SHLD) said Friday it is reviewing its systems and has yet to find any signs of a security breach.
The disclosure followed a report from Bloomberg News that the U.S. Secret Service is investigating a possible attack on the retailer's systems.
"There have been rumors and reports throughout the retail industry of security incidents at various retailers, and we are actively reviewing our systems to determine if we have been a victim of a breach," Sears said in a statement. "We have found no information based on our review of our systems to date indicating a breach."
During the holiday shopping season, Target's (NYSE:TGT) systems were breached in one of the largest credit-card thefts on record. About 40 million cards were compromised, in addition to personal information tied to 70 million Target accounts.
Since news of the security breach at Target, high-end retailer Neiman Marcus and arts and crafts chain Michaels revealed cyber attacks on their own systems. Meanwhile, recent reports have indicated that security breaches likely occurred at other retailers as well.
Sears, which is the midst of a turnaround effort, reported on Thursday a smaller fourth-quarter loss amid cost cuts. Sales fell to $10.6 billion from $12.3 billion in the year-ago period.
The Illinois-based retailer said last month it will continue to shed unprofitable stores as leases expire. Since 2010, Sears has shuttered more than 300 stores.
Sears has put much of its focus on leveraging its "Shop Your Way" loyalty program to boost sales. The company also plans to spin off its Lands' End unit while seeking strategic options for its Sears Auto Center business.
Shares traded 2.2% higher at $43.94 late Friday afternoon.