Sears 4Q Profit Falls 13% On Weakness At Namesake Brand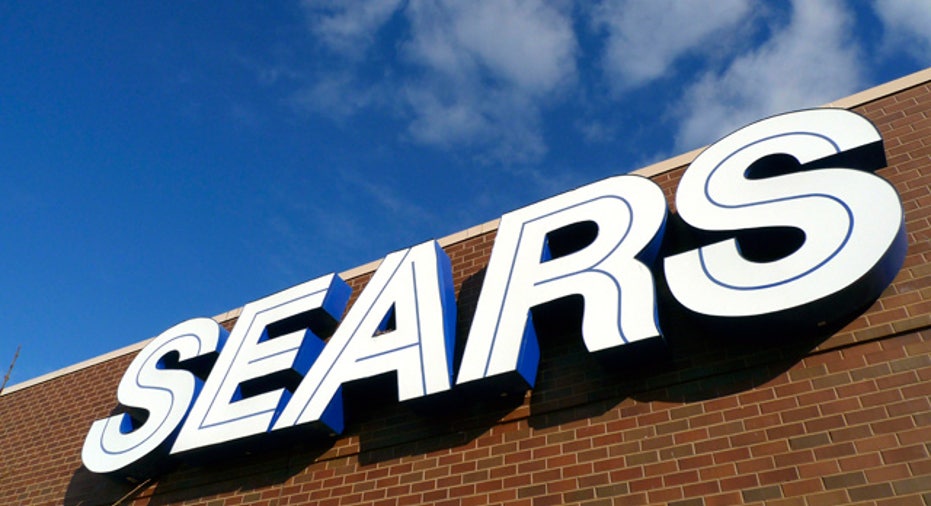 Hurt by struggles at its namesake store, Sears Holdings (NASDAQ:SHLD) disclosed on Thursday a 13% slide in fourth-quarter profits, underscoring the tall order ahead for incoming CEO Lou D'Ambrosio.
Shares of Hoffman Estates, Ill.-based Sears, which is also the parent of Kmart, stumbled more than 5% Thursday morning.
Sears, which is controlled by billionaire investor Eddie Lampert, said it earned $374 million, or $3.43 a share, last quarter, compared with a profit of $430 million, or $3.74 a share, a year earlier. Excluding one-time items, it earned $3.67 a share, topping forecasts.
Sales slipped 0.8% to $13.14 billion, exceeding the Street's view of $12.97 billion. Same-store sales slid 1.2% domestically company-wide and 4.5% in the U.S. at its Sears stores. Kmart posted a 2.5% rise in same-store sales amid strength in apparel, footwear, jewelry and sporting goods.
After Wednesday's closing bell, Sears finally named a successor to interim CEO W. Bruce Johnson, tapping D'Ambrosio, who stepped down as CEO of Avaya for medical reasons in 2008. He worked as a consultant to the board of directors at Sears for the past six months and also previously spent 16 years at IBM (NYSE:IBM).
Shares of Sears declined 5.67% to $82.21 Thursday morning, trimming the company's 2011 surge to 18.2%.