Science and Tech Startups Look to Uncle Sam for Help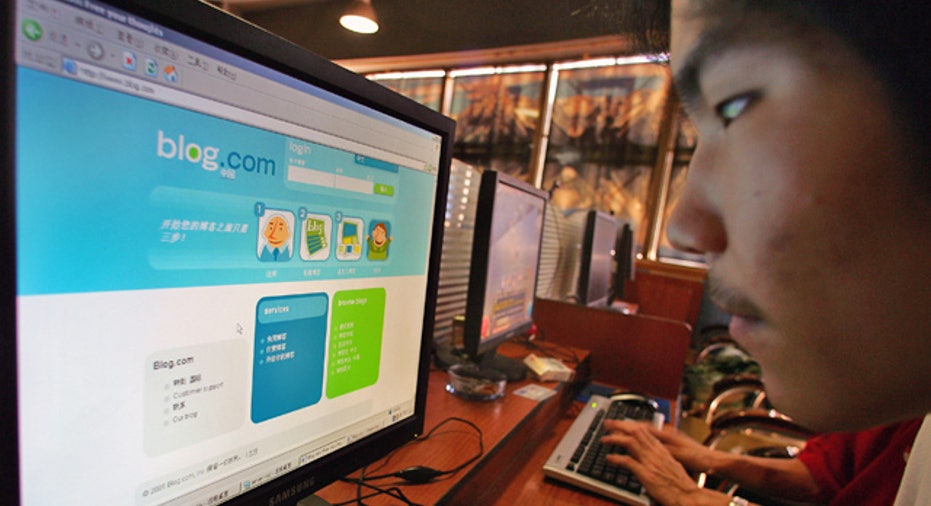 Innovative startups believe a little help from the government would go a long way in their development, a new study shows.
In an annual survey of startup CEOs in the software, hardware, life science and clean-tech sectors, the company leaders pointed to several federal policies they believe aid their growth.
Topping wish lists are increased intellectual property protections and getting health care costs under control.
Improving the regulatory environment, offering more international trade and market access, health care insurance reform and immigration reform are several other policies startups feel would they would benefit from.
Even without the government's help, the study by Silicon Valley Bank found that tech CEOs are optimistic about the future.
More than 60 percent of those surveyed exceeded their 2011 goals, with nearly three-quarters anticipating even better business conditions this year.
[7 Unexpected Ways Facebook is Good For You]
In addition, the research shows more than 80 percent of tech startups are planning to hire new employees this year.
"Our findings show that the U.S. has unique strengths that will be hard for other countries to replicate, and real opportunities for job creation and economic growth," said Mary Dent, general counsel and head of government relations for Silicon Valley Bank. "But we also see warning signs for issues that, left unaddressed, could impact the country's position as the leader in an innovation economy."
The study was based on surveys of 270 private, mostly venture capital-backed, companies across the U.S.
Chad Brooks is a Chicago-based freelance business and technology writer who has worked in public relations and spent 10 years as a newspaper reporter. You can reach him at chadgbrooks@gmail.com or follow him on Twitter @cbrooks76.
Copyright 2012 BusinessNewsDaily, a TechMediaNetwork company. All rights reserved. This material may not be published, broadcast, rewritten or redistributed.