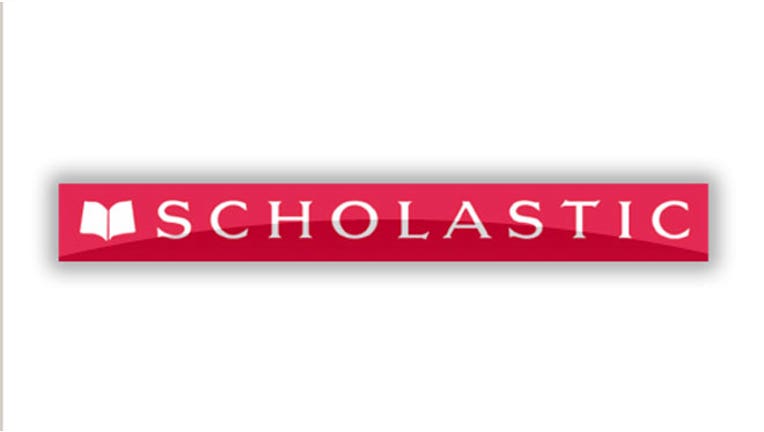 Shares of Scholastic (NASDAQ:SCHL) plummeted more than 20% Wednesday morning as the children's book publisher's sharply dimmed 2013 earnings outlook spooked Wall Street.
Citing shrinking sales of higher-margin products and uncertainty caused by the fiscal cliff, Scholastic warned late Tuesday it now anticipates posting EPS from continuing operations of $1.40 to $1.60 for 2013, well off its earlier projection of $2.20 to $2.50.
Even the optimistic end of the new range would badly miss expectations on Wall Street for full-year EPS of $2.27.
Scholastic also downgraded its full-year revenue forecast to $1.8 billion to $1.9 billion, compared with $1.9 billion to $2 billion previously. Analysts had been calling for 2013 revenue of $1.94 billion.
Management said it now expects to generate free cash flow of $100 million to $120 million in 2013.
Scholastic pointed to a slew of factors for the gloomier view, including lower sales of curriculum products in its educational technology and services segment due to shifts in the deployment of school district financial resources.
The company also cited a delay in purchasing decisions caused by uncertainty on the federal budget ahead of the fiscal cliff.
Scholastic said its outlook for its children's book publishing and distribution business was slashed to reflect declining sales in its book club business, weaker-than-expected sales of The Hunger Games trilogy and the impact of Hurricane Sandy.
New York-based Scholastic, which is the world's largest publisher and distributor of children's books and a provider of education technology, is set to report its full quarterly results on December 10.