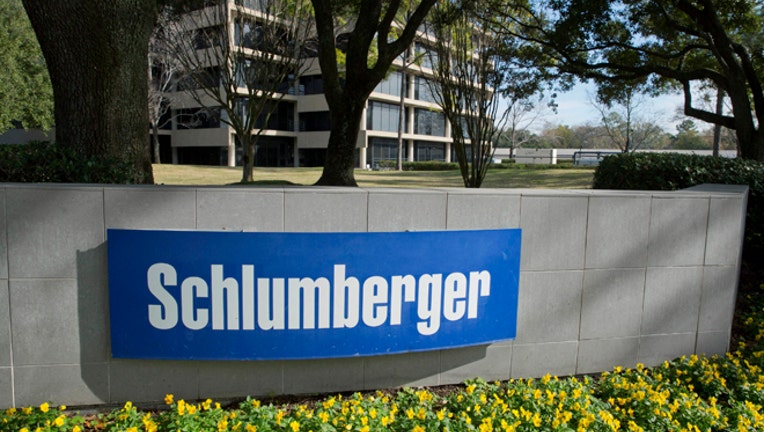 Schlumberger Ltd's (NYSE:SLB) shares rose as much as 3.3 percent on Friday, after tight cost controls helped the world's No.1 oilfield services provider report higher-than-expected margins in the first quarter.
While Schlumberger said on Thursday that lower activity and pricing pressure led to a 9 percent drop in quarterly revenue, profits came in well ahead of analysts' expectations.
"Market pricing for certain products and services (in North America) has already reached unsustainable levels," Chief Executive Paal Kibsgaard said on a conference call with analysts on Friday.
"However, we are being selective in the pursuit of market share and very disciplined in the avoidance of loss-making contracts."
Schlumberger shares were up 2.4 percent at $94.08 on the New York Stock Exchange in early trading, after touching a near-five-month high of $94.89.
The company now plans to cut 11,000 jobs, bringing the total job cuts announced this year to 20,000 - about 15 percent of its workforce.
A 44 percent slide in crude prices since June has also prompted nearly 13,000 job cuts at rivals Halliburton Co and Baker Hughes Inc, who are set to merge in a $35 billion deal.
Schlumberger's cost of revenue fell 7 percent in the quarter ended Mar. 31. Operating margins shrunk to 17.6 percent from 19.3 percent a year earlier, but were higher than the estimates of some analysts tracked by Reuters.
Evercore ISI analysts, who had predicted margins of 14.5 percent, said the company had "exceeded our expectations in its ability to swiftly reduce its cost structure to correspond to industry realities."
"Schlumberger was likely the most proactive company in the group preparing for the downturn, swiftly adjusting to changing market conditions," they said.
(Reporting by Sayantani Ghosh and Swetha Gopinath in Bengaluru; Editing by Joyjeet Das)