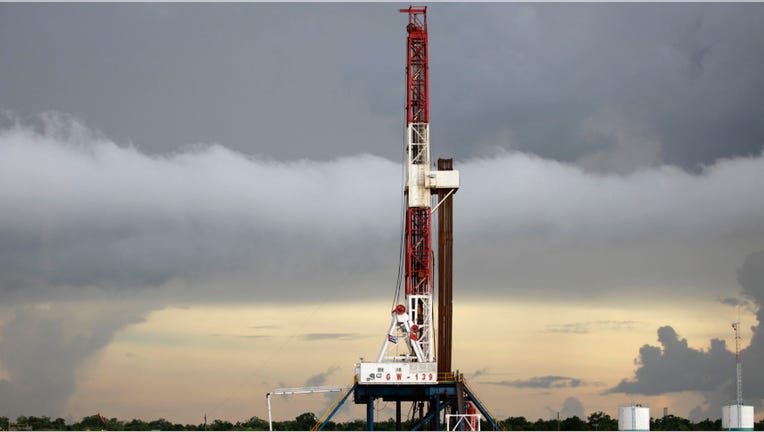 Oilfield service provider Schlumberger Ltd, which drills with Rosneft on the Russian island of Sakhalin, said there was no "real impact" on its business in Russia, days after the United States slapped sanctions on Rosneft.
Washington imposed sanctions on Rosneft, Russia's largest oil producer, and Novatek, the country's second-largest gas producer, on Wednesday over Moscow's role in the Ukraine crisis.
"As of now, there is no impact from sanctions," Chief Executive Paal Kibsgaard said on a post-earnings conference call.
"It's business as usual for us. Whether there will be impacts in the future is a bit difficult to comment on," he said.