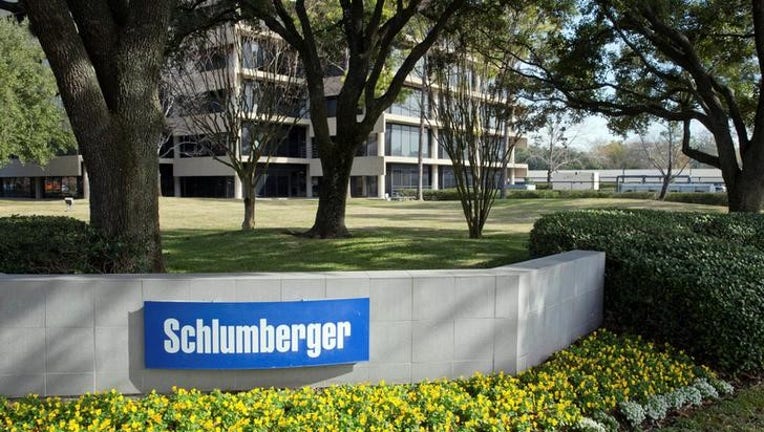 Schlumberger NV, the world's No.1 oilfield services provider, reported a smaller fourth-quarter loss than a year earlier, when it recorded more than $2 billion in restructuring and asset impairment charges.
Net loss attributable to Schlumberger fell to $204 million, or 15 cents per share, in the three months ended Dec. 31, from $1.02 billion, or 81 cents per share, a year earlier.
The latest quarter included a $536 million restructuring charge as well as a $139 million charge related to Schlumberger's acquisition of Cameron International Corp and a currency devaluation loss in Egypt.
Schlumberger's revenue fell to $7.11 billion from $7.74 billion. (http://bit.ly/2jGqJn7)
(Reporting by Arathy S Nair in Bengaluru; Editing by Savio D'Souza)