Scam Artists Targeting Seniors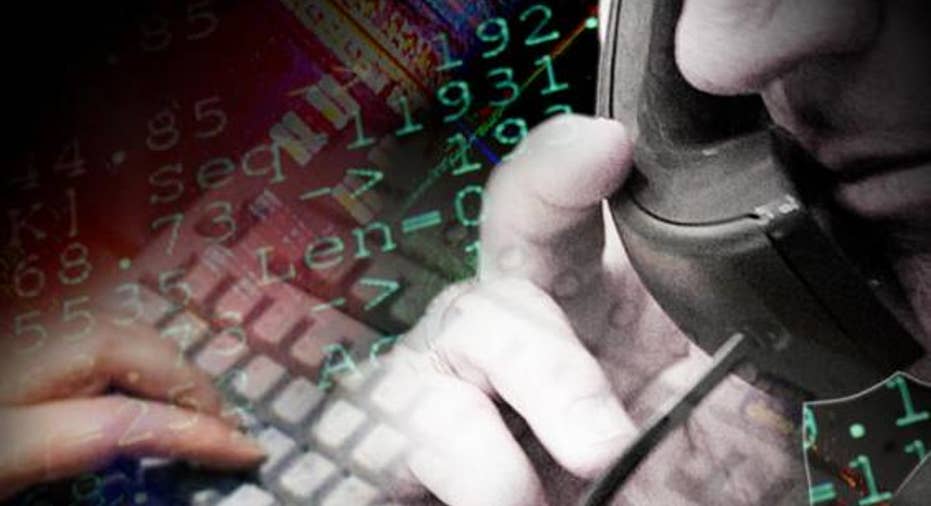 Remember the old TV ad that showed a senior on the floor of their home, saying "I've fallen down and I can't get up"? So do the scam artists who are using the appeal of that ad to tap seniors' pockets.
According to the Michigan Attorney General's office,  criminals are robocalling seniors all over the country to tell them that their children or doctor or insurer have placed them on a list to get free medical alert services, like the Life Alert product (although it is not in any way affiliated with Life Alert). But the scammers' service is not free. Seniors who follow the directions to just press "5" on their phone to accept the gift are immediately called back by a live operator and asked for their credit card number or other method of payment for a $35 monthly charge. Other seniors are asked for their social security number and other private details, presumably by identity thieves.
For most of us, such an approach wouldn't work. We're too savvy for that, but seniors and the elderly are more likely to consider complying with the robocaller, especially if they believe they are receiving a gift from friends or family. And, some of the live callers pressure victims to cooperate.
A spokeswoman at the attorney general's office says they are urging elderly call recipients not to disclose personal financial information. Those warnings are even more important because seniors, once scammed, loathe telling anyone they've been wronged. According to the AARP, crooks scam seniors out of $3 billion dollars with various ploys ever year. But only 4% or less than 1 in 25, report these crimes perhaps because they are too embarrassed.
And remember this; older Americans are more likely than most any other age group to get scammed. Crooks know that one of the first skills that seniors lose as they age is the ability to understand and manage their own finances. An expert in the Consumer Financial Protection Bureau's Office of Financial Protection for Older Americans says that 22 % of people over the age of 70 have mild cognitive impairment, which may or may not be diagnosed.
Clearly, sons and daughters and grandsons and granddaughters should consider speaking to their parents and grandparents about such scams. Consider describing the risk as something that happened to someone else you know. Seniors don't always want to take advice from the younger generation. And, when you are sending them a gift, let them know ahead of time.  That extra phone call might mean they don't fall prey to crooks looking to tap their pockets.