SBE Council Praises Bipartisan Passage of JOBS Act in House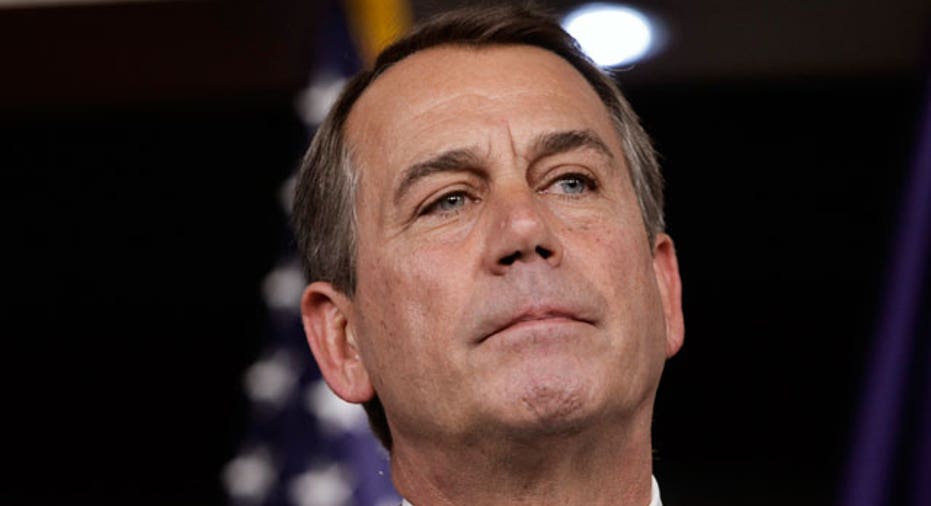 The following is a press release from SBE Council, a nonprofit, nonpartisan advocacy organization dedicated to protecting small business and promoting entrepreneurship.
Thursday, the U.S. House passed the Jumpstart Our Businesses (JOBS) Act, H.R. 3606, with strong bipartisan support (390-23). Passage of the legislation will help expedite U.S. Senate action on this critical capital formation package, according to the Small Business & Entrepreneurship Council (SBE Council).
President Barack Obama was supportive of the legislation's passage, and Senate Majority Leader Harry Reid (D-NV) has pledged to move forward on a similar package.  SBE Council, a leading advocacy and research organization dedicated to promoting entrepreneurship, has been advocating for many elements of the JOBS Act for the past year. The group praised the bipartisan collaboration that fashioned the legislation and guided it through the House.
"Access to capital remains a daunting challenge for small to mid-size firms at all stages of development and growth.  The JOBS Act addresses a number of smart reforms that will boost capital formation and funding opportunities for small businesses.  The legislation provides regulatory flexibility and relief from rigid and costly regulations for small firms, while modernizing outdated laws that restrict investment and capital formation," said SBE Council President & CEO Karen Kerrigan.
In a KEY VOTE letter to all U.S. House Members, SBE Council wrote: "Without adequate sources of capital, the economy will continue to underperform, and the recovery will remain less than robust. Healthy entrepreneurship requires access to capital, yet funding streams remain cautious, locked or tentative. Entrepreneurs need solutions that will create options for accessing capital.  The JOBS Act offers such solutions."
The JOBS Act bundled an array of legislative measures focused on helping to increase business startups, and accelerate the growth of existing firms. SBE Council supported all the measures, including the crowdfunding piece of H.R. 3606, which will enable new platforms for raising capital. On these transparent platforms, investors will dynamically engage with other investors to vet business ideas and fund those businesses with significant promise. The platforms will operate under a new, and transparent, regulatory framework.
As SBE Council noted in its KEY VOTE letter: "Crowdfund investing will allow entrepreneurs who lack access to funding networks the opportunity to bring their business ideas directly to investors.  Americans will have the opportunity to invest in small businesses in their local communities, or support entrepreneurs in rural or urban areas where business formation is critical to sustaining those communities."  The platforms will protect investors by utilizing proven technologies, sensible regulation and tapping into 'the sunshine' of social media.
On March 6, the Senate Banking Committee hosted a hearing on the capital access bills. SBE Council is encouraging the Senate leadership of both parties to move quickly on package of bills.
"Economic conditions remain fragile, and rising gas prices have the potential to undermine the economic gains that have been made to date. The package of capital formation bills will provide a needed boost to business confidence, while offering meaningful solutions to entrepreneurs who are strapped for capital. We urge the Senate to move quickly," said Kerrigan.
SBE Council is a nonpartisan advocacy and research organization dedicated to protecting small business and promoting entrepreneurship. For more information please visit www.sbecouncil.org.