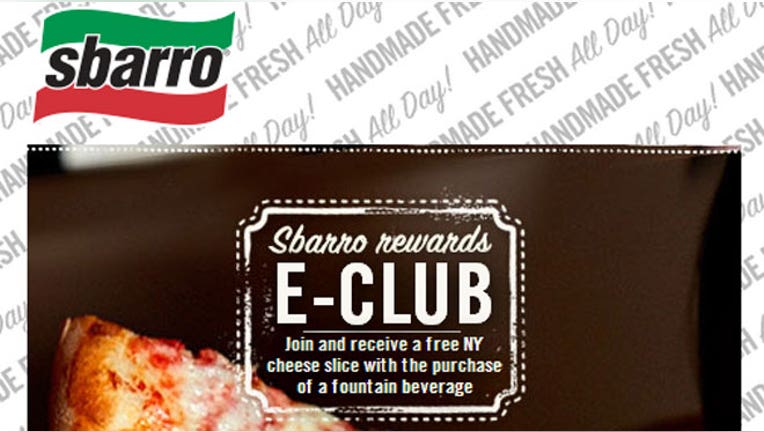 U.S.-based pizzeria chain Sbarro [SBARO.UL] has signed a new franchising agreement for Russia and will resume expansion on the market where it was a major player before the 2014 financial crisis, a real estate firm hired to develop the brand said on Thursday.
Sbarro has teamed up with Russian company HoReCa Band Group which plans to open more than 300 restaurants between now and 2027, JLL, the real estate consultant, said in a statement.
The first three restaurants will open in 2017, JLL said, saying HoReCa Band Group would develop the business in towns and cities and sign subfranchising agreements to develop it in the regions.
Sbarro blazed a trail in the Russian market in 1997 to become the top pizza company in the country, but lost the edge to competitors after it failed to adapt to a drop in the rouble's value against the dollar and Russia's ban on many foreign food imports in 2014.
It closed most of its Russian restaurants after 2014 and canceled the franchising contract with its local partner, Hospitality Planet. There are currently 22 sub-franchised Sbarro restaurants in Russia.
Rival pizza chain franchisers Domino's and Papa John's said this year they would make a push into Russia's provinces in a sign of confidence that the market has significant growth potential.
(Reporting by Maria Kiselyova; Editing by Greg Mahlich)