SBAC Financing Option for Entrepreneurs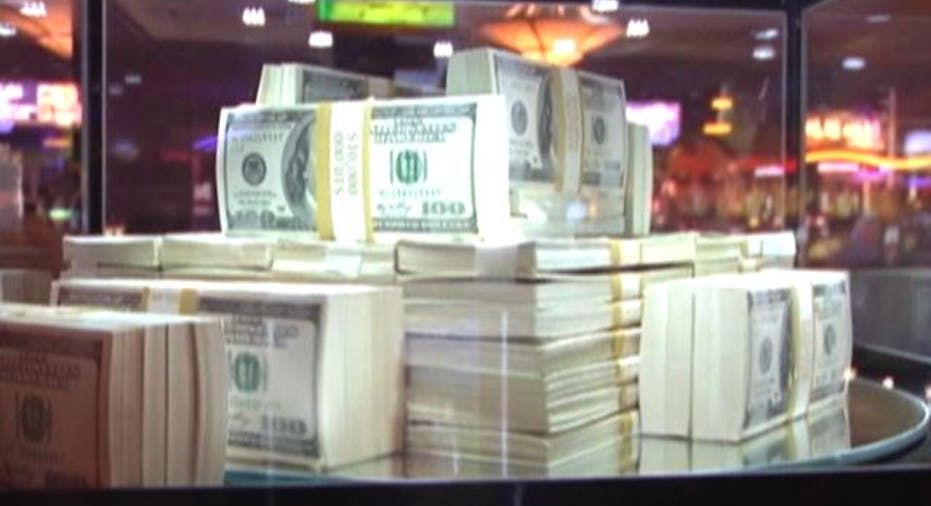 Banks may have started to lend to small businesses again, but when it comes to those under-$10,000 loans it's still tough going getting access to capital.
Attempting to address that, The Small Business Advocacy Council (SBAC) launched a new program dubbed SBAC Connects that gives members access to capital partly through crowdfunding. With crowdfunding, groups of people get together online to pool their resources to help someone out. In this case, people agree to lend a member small amounts of money with interest, providing them with the capital they need.
"Our 600 plus members and thousands of other people have been complaining about banks and not being able to raise capital," says Steve Jaffe, owner of eDot and Chair of the SBAC Connects committee that developed and launched the program. "We are trying to solve that as best we can." While the SBAC's crowd funding program doesn't have a limit on how much a member can borrow, Jaffe says it's focused on those under $10,000 loans that aren't easy to get from a bank because it's not for an automobile or piece of equipment. "It's to upgrade the Website, do advertising, and put a new AC in the building. It's the small projects," he says.
Members looking for a crowdfunding loan with SBAC would apply for the amount they want and then set a cap on the amount of interest they are willing to pay. People bid on the loan and the interest rate they will charge. Pledges keep accumulating until the Loan Close date and at that point the highest interest rate under the maximum is charged. For instance, someone looking to borrow sets a maximum interest rate of 12%. At the end of the bidding, lenders may have agreed to interest rates of 6%, 10% and 11%. All of the lenders would get the 11% interest rate.
Borrowers can also offer perks if people lend a certain amount. Take Jaffe, whose company was the first to ask for a loan on the site. eDot was looking for $4,000 for a 70-inch flat panel TV for its new conference room. People willing to lend $150 got an eDot coffee mug in addition to their interest, while people willing to lend $250 got eDot popcorn, mints and a mug. Since SBAC is located in Chicago, only people living in the state of Illinois can lend money to a member.
Whereas the SBAC is focused on its members in the Chicago area, there are national crowdfunding services that can be used by anyone in the country. GoBigNetwork is one of the national crowdfunding Web sites that boasts more than 20,000 active investors and more than 250,000 businesses have found funding. While many people think crowdfunding is only for startup or Internet companies, everything from retailers to healthcare companies have used GoBigNetwork to borrow money.
With GoBigNetwork, a borrower would post a funding request, search for and contact investors directly about their needs and then arrange the funding. On the site you can search by investor type. For instance, it will list what the lender is investing in whether its franchise companies or tech start-ups. The lender information will also include the range of money the lender is willing to loan. GoBigNetwork charges a monthly fee of $59 for the service. What small businesses won't get is a guarantee they'll get the loan. GoBigNetwork won't shop the loan but rather hooks borrowed and lenders up. It's up to the small business to sell his or her story to get the loan.