SBA Proposes Changes to Two Loan Programs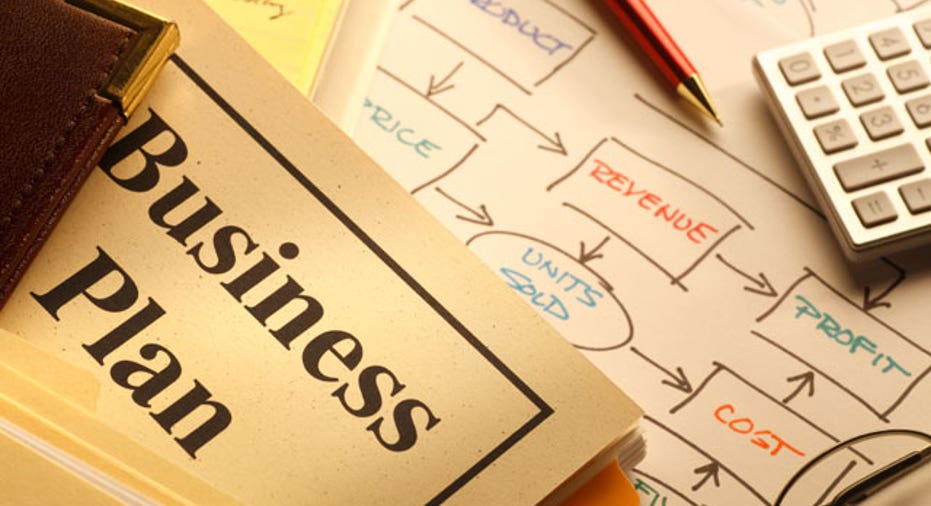 The Small Business Administration announced proposed changes to two of its loan programs this week, saying the tweaks would help streamline the application process and expand access to the programs.
The two loan programs that would be affected by the proposed changes are the 504 and 7(a) programs. The 504 loan program provides long-term fixed asset financing to small businesses, to be used for buying or improving land, buildings or equipment. The 7(a) loan program aims to assist eligible small businesses in accessing credit when they are unable to do so elsewhere.
Both programs' ultimate aims include facilitating job creation.
"Streamlining and simplifying has been a key focus of our agency over the last few years," the SBA's Karen Mills wrote in a press release. "The changes are the latest steps to reduce paperwork burden, with our eye on the larger goal of expanding access to capital and giving entrepreneurs and small business owners the financial resources to grow and create jobs."
The proposed changes announced by the SBA include eliminating the personal resource test, which requires potential borrowers to "obtain a maximum level of personal finance resources." Additionally, the SBA is proposing a revision to the rule on affiliation, which currently blocks potential applicants from obtaining loans under size standards, due to affiliations with other companies.
The proposed changes would also reduce the paperwork requirements for both loan programs and eliminate the "nine-month rule" for the 504 program, which limits businesses to including in their 504 project application expenses that have occurred only in the nine-month period prior to the date of application.
Lastly, the SBA is suggesting an increased accountability for the Certified Development Companies (CDCs), which are the "community-based partners for providing 504 loans," as described on the SBA's website.