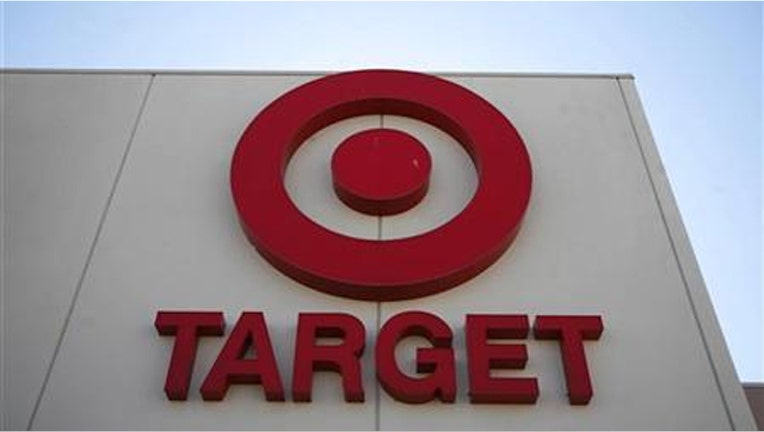 Target  (NYSE: TGT)  is expanding its budget-conscious offerings and is looking to lure brides down its aisles.
The discount retailer announced this week a new line of wedding dresses that are all priced at $130 or less. And with the average bride spending $1,211 on their dress, according to The Knot.com
Brides can browse the offerings exclusively on Target.com, which has four brides' dresses, 10 bridesmaids' dresses and two flower girl dresses. All of the designs are from Target's in-house bridal collection Tevolio.
New York City-based bridal stylist Jacqueline Weppner says the retailer's offerings is very appealing to brides of all budget sizes.
"More brides may be interested in it than we think," she says. "The dresses may be used for many different bridal events. Their short dresses would be great for a bridal shower, honeymoon, rehearsal dinners or city hall weddings."
Target's other collaboration with designers like Missoni and Prabal Gurung to create different collections have been major hits, often selling out within days, according to Weppner, since it makes big-named designer available to the fashion-conscious crowd on a budget.
"A little white dress is a hot commodity today," she says. "The fashion set has tuned in to Target for their on-point collaborations."
Customers can't go into the store and try on the wedding dresses yet, as they are sold exclusively online, but Weppner says the price point will store lure brides to order them. Returns can be made in-store, and retailers like J.Crew (NYSE:JCG), which now has bridal locations, started out with the same online-only first modell.
As far as stacking up against other discounted bridal lines like J.Crew and Vera Wang's line for David's Bridal, Weppner says Target is in a league of its own.
"It's a different animal than Vera for David's Bridal, because there is no designer name affixed to it," she says.
And as a stylist, Weppner says she is most excited about Target's bridesmaid offerings.
"With bridesmaids it's hard to find dresses under $200, and they have a great range of colors," she says.